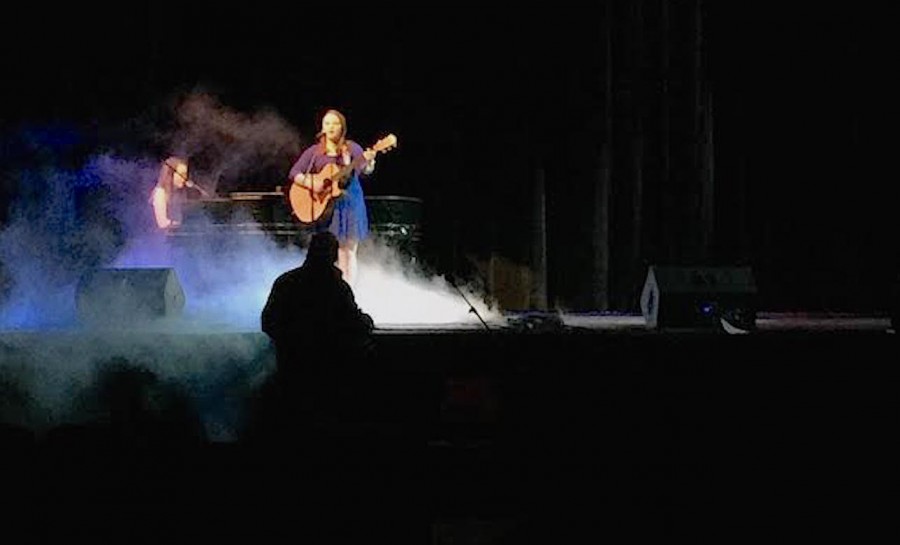 Alex Herbst
On Wednesday, Jan. 20, the opening night of the annual Variety Show, opened its doors at a fitting 7 p.m. Up the stairs to the auditorium, students, parents, and teachers arrived to see the talent of Central, which included dancing and singing to name a few.
The opening act included a camaraderie of senior boys that excluded Spencer LaMountain from their group, unless he could show his worth by performing recruitment activities. Once accepted, all of the guys performed a routine to a compilation of 90's boy-band hits.
Other highlights included junior Frankie Barreda performing as Frankie B in her original song "Queen". With help from her friend Zach Wols, their act proved solemn and relaxing, juxtaposed to the prior and subsequent acts including "Trap Queen" and a dubstep dance by sophomore Jacob Becker.
The Variety Show did a second night on Thursday, Jan. 21 to another full crowd.