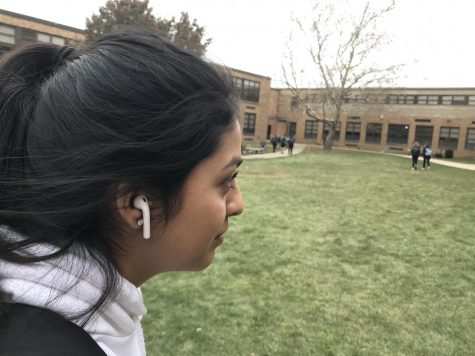 Lana Jawich, Thea Sankari, Section Editor, Kabir Sawlani, Editor-in-Chief, and Abby Stockmal

November 20, 2018
The shorter and colder days have arrived, and so has a changing mood to everything we do in our everyday lives, from the increased amount of layers we put on in the morning to the music styles we listen to. As it has already started snowing in November, preferences in music shift from light and upbe...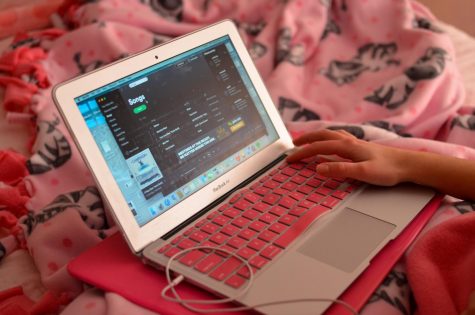 Thea Sankari, Samia Douedari, Section Editor, and Hannah Anderson, Editor-in-Chief

February 13, 2018
As third quarter sets in, stress begins to increase for many students, and the rigidness of Chicago's winter is no help. However, Valentine's Day is always there to warm the heart -- especially through music. Even if you don't have that special someone to spend the day with, there are plenty of l...