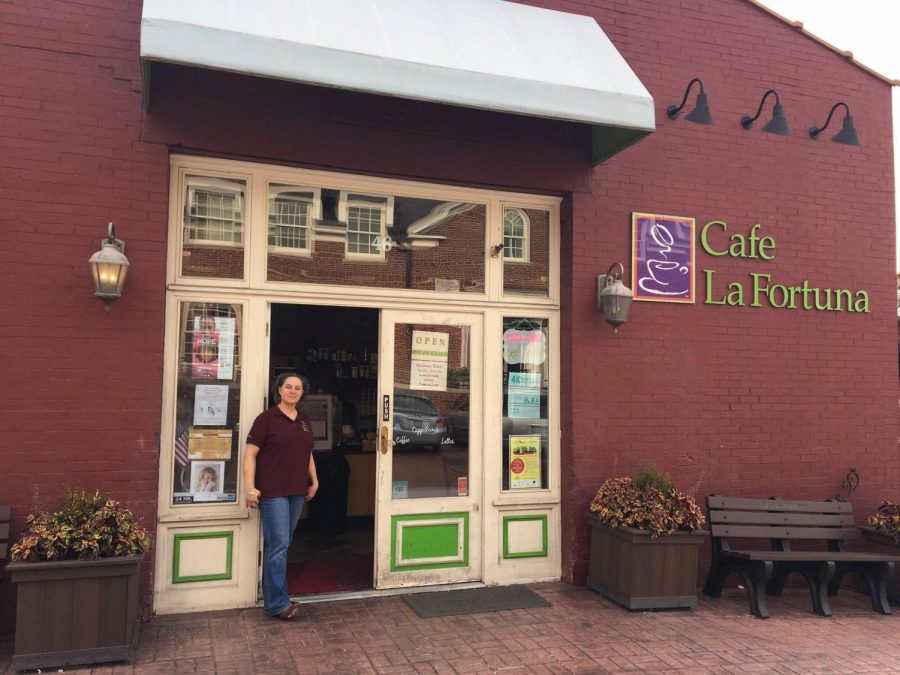 Courtesy of Chicago Tribune
Many people, whether on their way to work or school, enjoy coffee as an essential part of their morning routine. Cafe La Fortuna has been a part of the Hinsdale community for five years now, and on Saturday, Nov. 25, the owners celebrated their five-year anniversary.
"Many college students who were on break came by to celebrate with us," said Mrs. Angela Lavelli, family owner. "We handed out cake. It was good to see so many familiar faces come back to celebrate."
Hinsdale offers an especially tight-knit community, so word of mouth is one of the best ways to advertise a business.
"Ninety percent of our advertising happens by word of mouth," Mrs. Lavelli said. "The Hinsdale community is something very unique. I'm sure that if I had gone to another place I would say the same, but I have known people from Hinsdale and it is a very supportive community."
Whether you are catching a train, need a place to study, or simply want to grab a cup of coffee, Cafe La Fortuna provides a warm, welcoming atmosphere in the quaint alley of Hinsdale's business district.
Cafe La Fortuna's original location can be found at 46 Village Pl., Hinsdale, Ill. 60521.
Cafe La Fortuna's latest location can be found at 6300 Kingery Highway No. 126, Willowbrook, Ill. 60527.