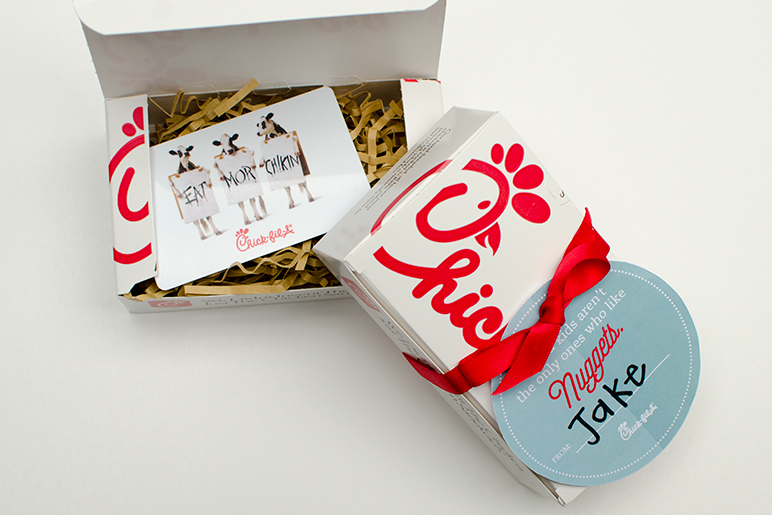 Courtesy of Chick-fil-a
It's the time of the year when aisles of Target and Walgreens fill with boxes of chocolate and cheesy stuffed animals. Whether you're trying to impress someone new or buy a gift for someone special, here are some suggestions to get you started:
S'well Water Bottle- $45
Valentine Mint Meltaways- $29.99
Chick-fil-A Gift Card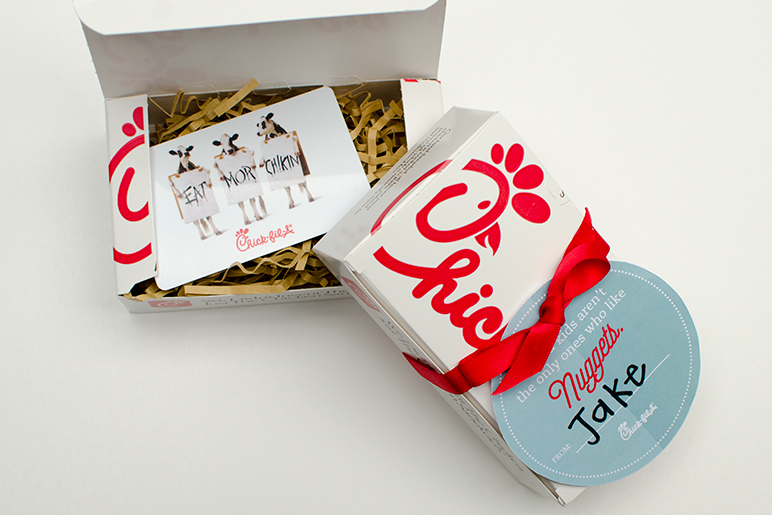 Fuzzy Socks- $12
Bow Tie- $45
Smartphone Controlled Paper Airplane- $49.99
Have a little more time on your hands? Try something homemade like a scrapbook or frame with your favorite photo and a bouquet of flowers. If you're still looking for ideas, check out Guy Needs Gift, a gift guide for every guy in your life.