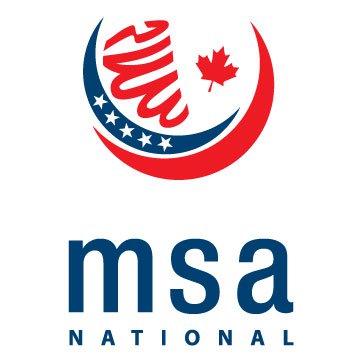 The Muslim Student Association (MSA) is planning activities for Islam Awareness Week, which begins on March 12. Amongst other activities, the club is organizing a fundraiser, a breakfast, and a fast-a-thon.
According to sophomore MSA member Dana Zakieh, the goal of the events is quite simple.
"Basically, we're trying to raise awareness about Islam," she said. The aim is not to eliminate stereotypes about Islam but rather to increase people's knowledge about the religion.
"I just want everyone to know more about Islam by participating in Islam Awareness Week," Zakieh said. "I just want people to be aware that there are many Muslims in this school."
Zakieh will be helping to organize the fundraiser, which will be held on the first day, and the fast-a-thon, which will be held on the last day.
"In the fundraising committee, we decided to fundraise for the situation that's going on in Syria," she said. "During the fast-a-thon, we obviously fast, and we're going to have a book talk sort of thing."
During lunch periods, students will come to the library to discuss material from a book that will be chosen. Like all the other activities, the fast-a-thon will be open to all interested students.
"We're going to be doing [the] fast-a-thon for any non-Muslim who wants to join and any Muslim who wants to join, too," Zakieh said.
MSA National, which has branches in universities in Canada and across the country, created Islam Awareness Week in the early 1990's. Central's MSA adapted the idea after seeing activities hosted by the MSA in other schools and universities in the area.