What people need to know about the COVID-19 booster shot
It is newly available in the U.S. to get a booster shot if you are above the age of 18 and have received previous vaccination. It's important to note that different boosters are better for different recipients. People now have the opportunity to  choose which booster is right for them. With this information they can either opt for a different vaccination brand or to stick with the original.
To be eligible for a booster, you must bring your vaccination card.
For those who had been vaccinated with the Pfizer-BioNTech or Moderna, it is suggested to get a booster six months after the first vaccination. It is heavily encouraged to receive a booster for people  50 years or older. However, for those with disabilities or chronic health conditions, the recommended age is 18 years or older.
"I don't have a booster shot yet, but I'm trying to get one as fast as possible. I spent a lot of my high school years on dialysis because of kidney issues, so I'm high risk," said Megan Compton, a student at Illinois State University.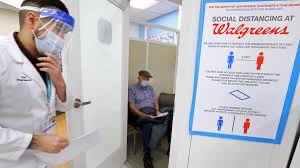 Temporary symptoms such as pain in the arm, chills, sluggishness, aching, headache, fever, or nausea can occur following the booster shot, but these are all completely normal indicators that the body is successfully building protection.
"I had to call off [work] when I got my second vaccine, so I was nervous when I went to get my booster. But the booster's side effects were not as bad," said Chris Martinez, intern at AMITA Health Adventist Medical Center.
To those who received the Johnson & Johnson's Janssen, it is recommended to get the booster at least two months following initial vaccination. This is recommended to everyone over the age of 18 regardless of health status.
"Right now I am not too worried about getting a booster because my job doesn't require me to interact with a lot of people, so I can wait for my shot and let people who work more high risk jobs than I do get theirs first," said Courtney McFall, Salt Creek resource management.
All approved booster shots are effective, and it is recommended to receive them as soon as possible. Anyone over the age of five is permitted to receive an initial vaccination.
Leave a Comment
About the Contributor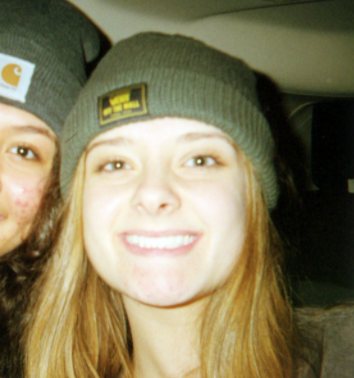 Emma Klein, Writer
Emma Klein is a senior writer, and she's so excited to write for Devils' Advocate this year. Besides writing, she likes to spend her free time with...