District 86 changes mask regulations to "strongly recommended"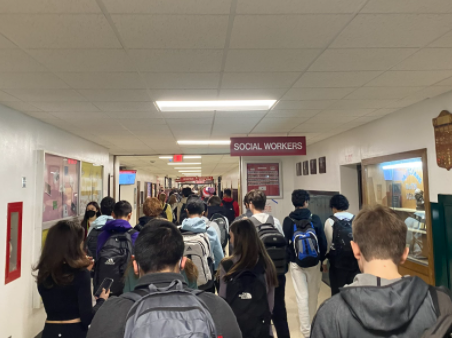 Beginning Tuesday, Feb. 21, mask wearing at District 86 was officially declared "strongly recommended, but not enforced," from an email from board president Terri Walker and superintendent Tammy Prentiss. This also allows for leniency regarding close contact tracing and testing. However, students are now split between whether to wear a mask or not and the drawbacks of both.
Students were found with and without masks to start the week. After recent events including an anti mask protest in the auditorium on Feb. 7 and a walkout at 2:10 p.m. on Feb. 15, some students are happy that masks are a choice. But to some, the new change is not particularly impactful.
"I honestly do not care about it but I feel like there's definitely a little bit of division," said Rachel Cheung, junior.
Though some remain indifferent, there are students that are more passionate about their stance on mask wearing, some regarding precautions that are no longer being taken and the possible dangers of not wearing them.
"With the new cases and new variants I think it [optional mask wearing] was a bit premature. I think we should just be as cautious as we can because a lot of people might not have access to treatment if they get covid or they may be at high risk," said Hannah Fawley, junior.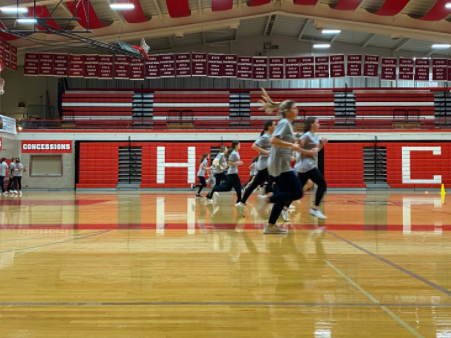 Rising tension between students has been noticeable to those both disengaged and engaged and middle ground has been difficult to find. Speaking out on beliefs has been prevalent especially lately and some students have been discouraged to share their opinions with their peers in fear of creating more conflict. 
"I think it is causing some divide between students but I don't know if people are necessarily vocal about it. I definitely have new knowledge and opinions of people following all of this but I'm not going to pick a fight or anything," Fawley said.
Although masks are non mandatory, lanyards and IDs are still in place. For the meantime, masks will continue to be encouraged but not required. There is so far no resolution in place between students who are disagreeing with one another. But what students can agree on is the uncomfortable new train between each other.
Leave a Comment
About the Contributor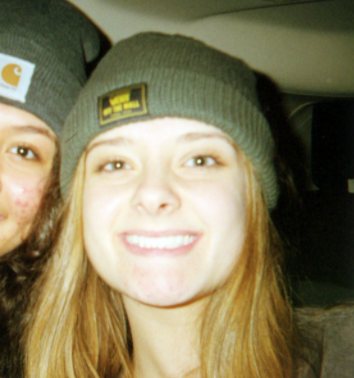 Emma Klein, Writer
Emma Klein is a senior writer, and she's so excited to write for Devils' Advocate this year. Besides writing, she likes to spend her free time with...