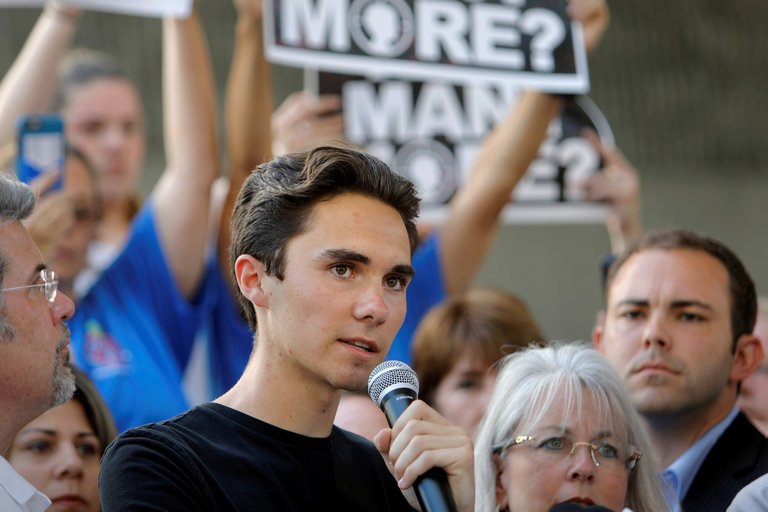 Courtesy of The New York Times
Background:
On Wednesday, Feb. 14, tragedy struck at Marjory Stoneman Douglas High School in Parkland, Fla. as former student Nikolas Cruz killed 17 people and injured 14 more, making it the 11th deadliest school massacre in world history. Due to the involvement of guns, a nationwide debate has once again started regarding gun laws in the U.S.
Cruz, 19, set off a fire alarm before using an AR-15 style semi-automatic rifle to shoot at fleeing students and faculty members. He had purchased the weapon legally from a local gun store a year prior.
The Broward County Sheriff's Office and the Federal Bureau of Investigation had both received several tips surrounding Cruz's disturbing social media posts, desire to kill, and even a comment saying that he desired to be a professional school shooter. However, neither party took effective action.
Cruz was scheduled to appear in court on Tuesday, Feb. 27, but it was cancelled with no further explanation.