Students opinon on new state mandated mental health days
Set to begin January 2022, Gov. J.B. Pritzker's new law will allow Illinois students aged 7-17 five mental health days. Due to the stress brought on by the COVID-19 Pandemic, many kids have been facing difficulty with mental health. 
The upcoming changes have sparked some confusion in students. Although these changes were meant to be beneficial, some students believe that the much needed health days may not be taken advantage of.
"I just don't like how you have to meet with your counselor if you take more than one because that might discourage kids from taking them if they need them," said Maddie Boruff, junior.
After their second mental health day, the student can be brought to the social workers or other staff members at the school for help. To students who are really struggling, being referred to get help might scare away students who either already have it, or are not yet comfortable seeking it. 
The workload is also a concern, as students are unsure how easy it will be to catch up on work.
"I enjoy the options for mental health days, but it's sort of null if you don't get extended time to make up work. Because a big reason people would need to take a mental health day would be from stress from the work," said Maggie Noonan, junior.
Work is a big stressor, but different approaches can be taken in regards to the possibility of make-up work. Skillfully planned mental health days could lessen stress before it begins, and can prevent a build up of work.
"I really like them, and if you time them right it shouldn't be impossible to catch up," Boruff said. 
But to some, they wish they had the opportunity to take mental health days.
"It would have been a lot easier if I ever had any mental health days when I was in school. But, at least students that need them now will be able to soon," said Dan Jaraczewski, graduate of Tinley Park High School.
The mental health days have received praise from students and graduates, as they are  an improvement towards the mental wellbeing of students in Illinois. Although they are widely agreed upon, there is still skepticism as to how helpful they will really be.
Leave a Comment
About the Contributor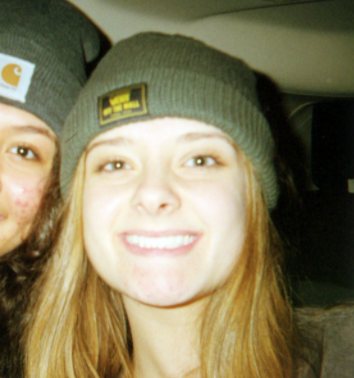 Emma Klein, Writer
Emma Klein is a senior writer, and she's so excited to write for Devils' Advocate this year. Besides writing, she likes to spend her free time with...