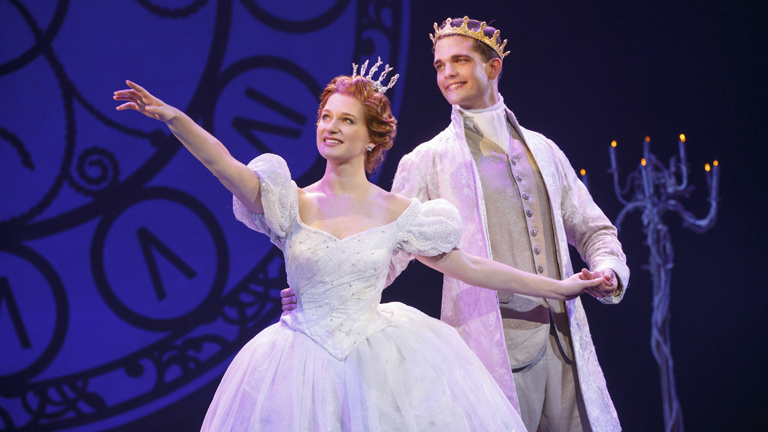 Courtesy of Cinderellaonbroadway.com
Between Thursday, April 19 and Saturday, April 21, the Drama Club will be performing Rogers and Hammerstein's adaptation of "Cinderella" for its annual spring musical.
Although April might seem far away, rehearsals for "Cinderella" are already underway. The acting, singing, and dancing auditions were held throughout the week of Friday, Jan. 12, and the highly-awaited cast list was released on Thursday, Jan. 18.
Devils' Advocate sat down with the lead members of the cast to discuss a range of topics, from previous shows, to audition tips and tricks, to favorite Disney characters. Click on the photos below to view the cast members' responses.