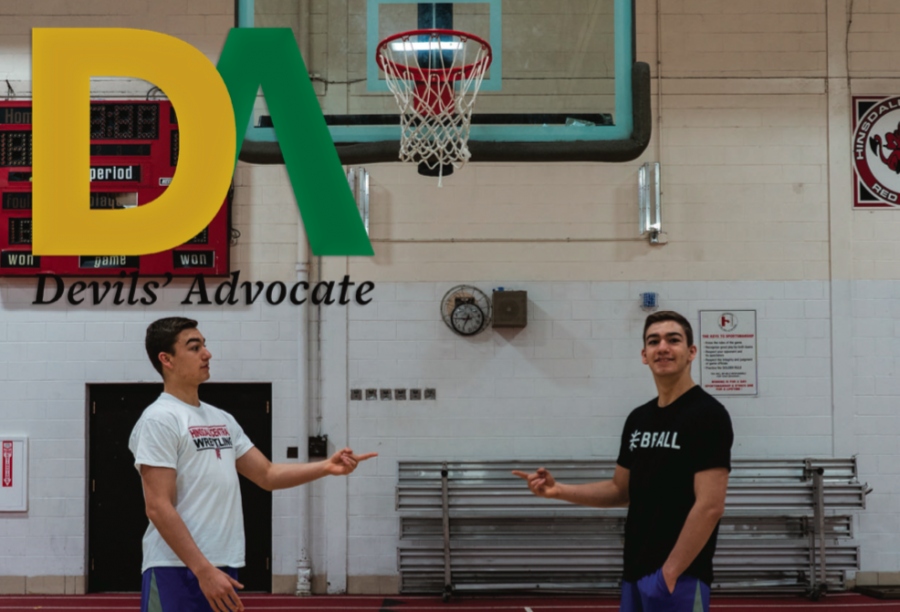 March 2019 Print
April 14, 2019
Please note corrections on page 12:
In December, 2013, the Board voted not to increase the property tax levy, also known as a "zero levy."
CORRECTION: This article previously stated that Ed Corcoran was voted off the board due to misconduct. That is incorrect. Mr. Corcoran chose not to run for re-election in 2017 at the end of his term.