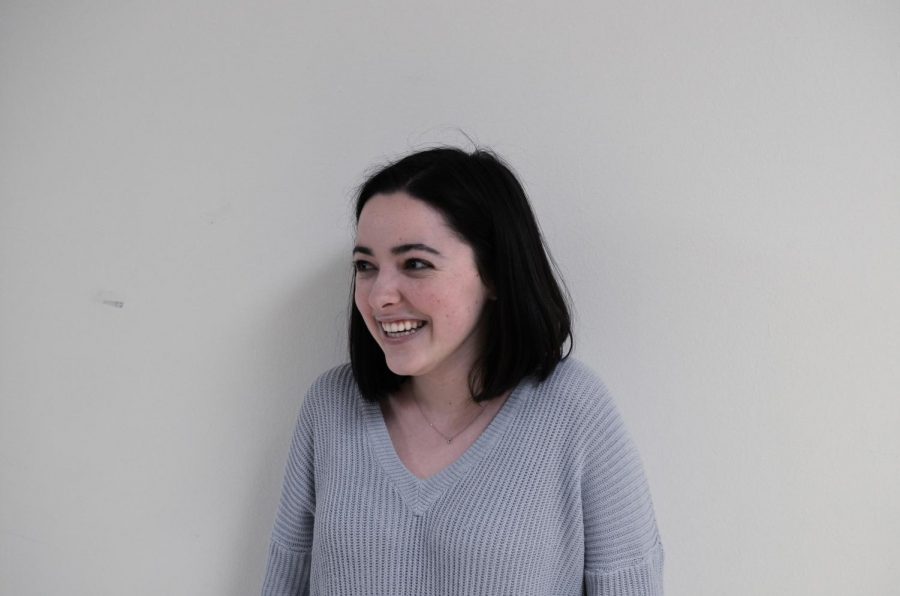 Catherine Dolan, sophomore (Print)
Devils' Advocate: What are some of your interests/hobbies?
Catherine Dolan: I like to read and sleep, and I'm also a part of Model United Nations and the Forensics team, so I do public speaking.
DA: How did you hear about Devils' Advocate?
CD: I saw copies of Devils' Advocate in the cafeteria, and it seemed like it would be interesting to be a part of.
DA: What are you most excited for now that you're in Devils' Advocate?
CD: Being able to have a say in the magazine. I think it would be cool to see the process all the way through, and being able to see the magazine from beginning to end is exciting.
DA: What are you hoping your position will be next year?
CD: Writer.