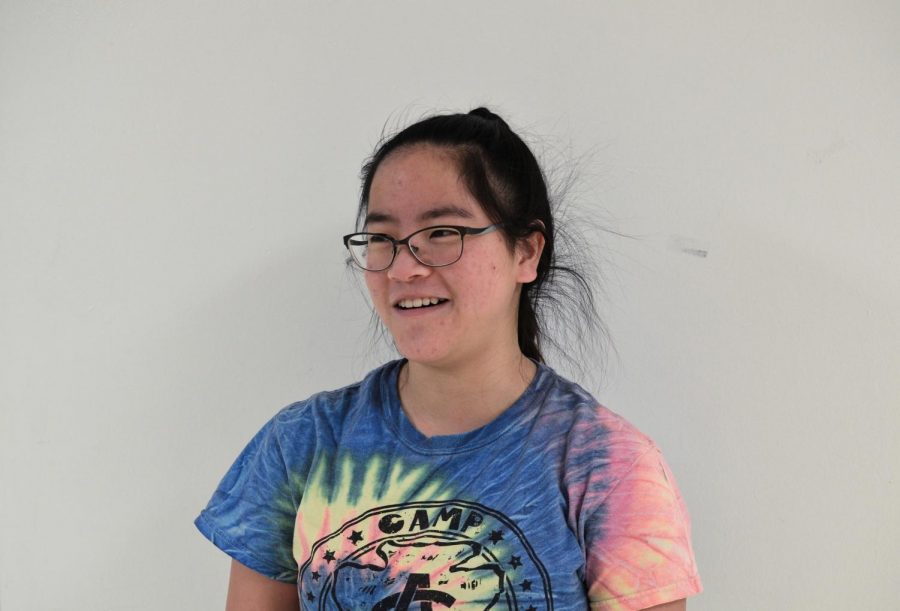 Lia Reichmann, sophomore (Online)
Devils' Advocate: What are some of your interests/hobbies?
Lia Reichmann: I like to play soccer, so I play for a travel team right now, and then I'm hoping to play at Central this spring because I did last year. I'm also in the marching band; I play percussion. Also, I like journalism, obviously.
DA: How did you hear about Devils' Advocate?
LR: I took Journalism I, so I heard about it through that.
DA: What made you want to join Devils' Advocate?
LR: I want to pursue a career in journalism, so I wanted to see what it is really like and see if that's something I want to do in the future.
DA: What are you most excited for now that you're in Devils' Advocate?
LR: Probably just getting to write stories.
DA: What are you hoping your position will be next year?
LR: Writer.