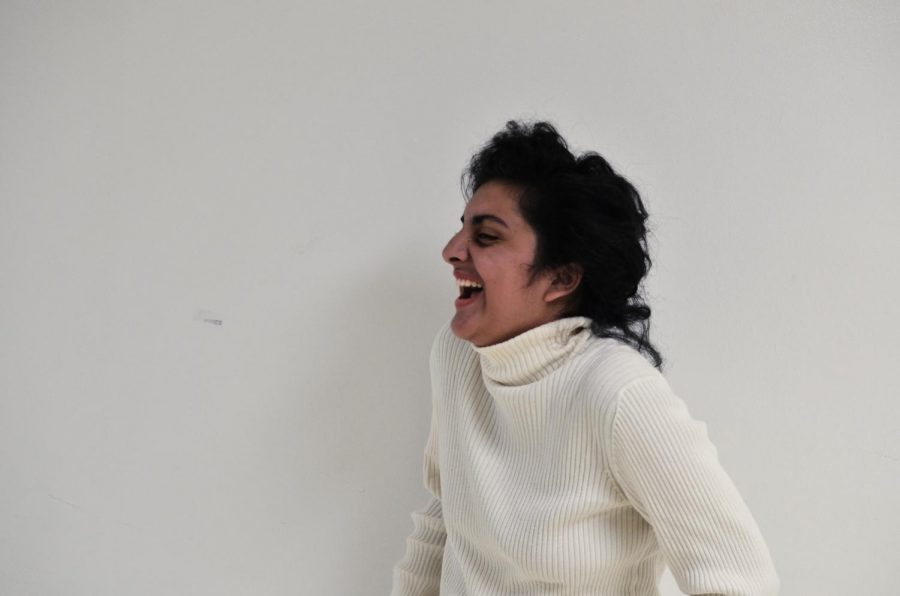 Nadia Karim, sophomore (Online)
Devils' Advocate: What are some of your interests/hobbies?
Nadia Karim: I'm a politics nut.
DA: How did you hear about Devils' Advocate?
NK: I read a copy of Devils' Advocate in the library one day, and I thought, "I really like this." Then, members of Devils' Advocate talked to my class, and I was like, "Okay, this is the universe."
DA: What made you want to join Devils' Advocate?
NK: I like the political aspect of it, and I think it would be cool to add different views on certain topics.
DA: What are you hoping your position will be next year?
NK: Writer or photographer, I could do both.