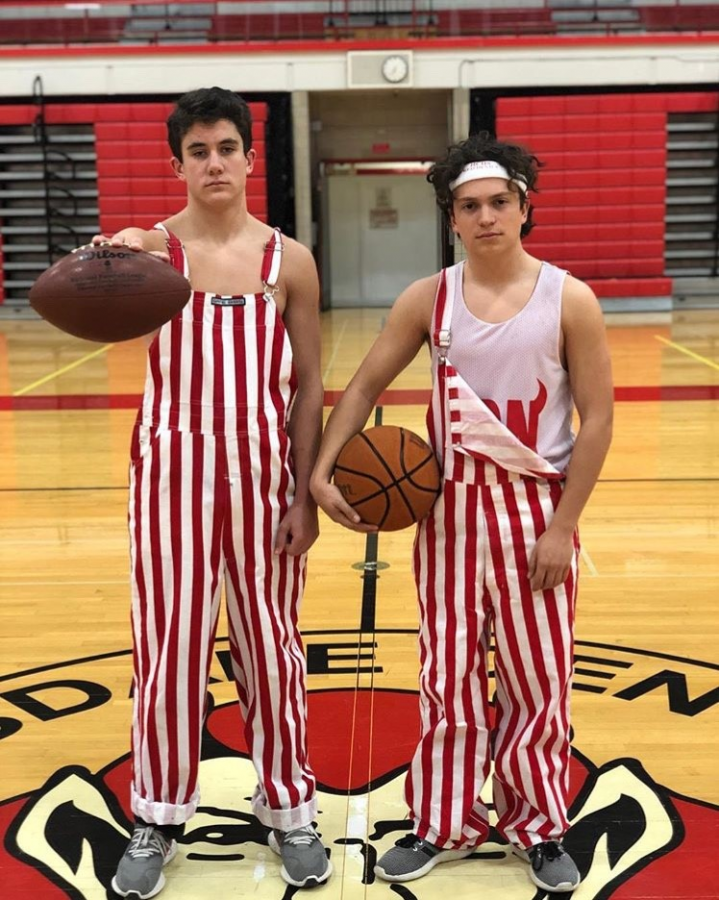 Courtesy of Charlie Brubaker and Alex Ovan
Charlie Brubaker and Alex Ovan
Devils' Advocate: What are some ideas you would implement if you were to become social chair?
Charlie Brubaker: We would bring back bubble soccer if that is allowed. We would advocate heavy for all the games and bring back Red Devil Nation to what it was.
DA: How would you describe what being social chair is to someone that doesn't know what it is?
CB: Being the source of energy for all school events and getting the people going.
DA: Why do you want to be social chair?
CB: I want to make our senior year legendary for students of every class. I like the responsibility of keeping the fans in the game and getting them out there. The best games are the ones with the most people.
Check out Brubaker's and Ovan's announcement video here.