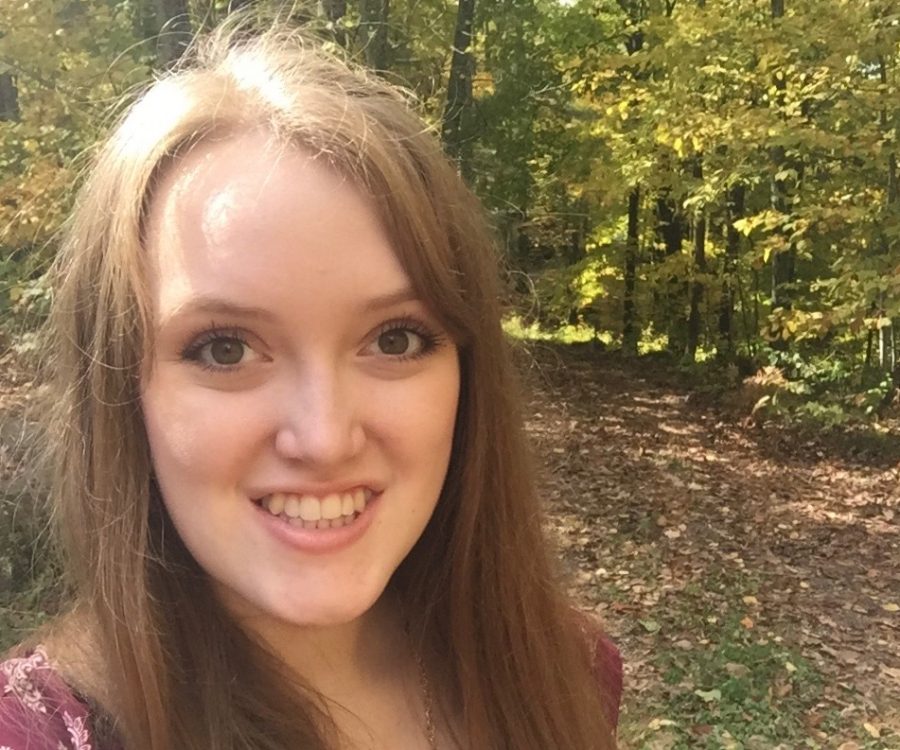 Megan Melia, senior
Devils' Advocate: What role are you playing in this year's musical?
Megan Melia: I'm playing the evil stepmother, who is also known as Madame in this version of "Cinderella".
DA: How long have you been acting?
MM: I've been acting since middle school.
DA: Why did you audition for the musical?
MM: Well, I've been a part of the Drama Club since freshman year, so there was absolutely way I was going to miss my senior musical.
DA: What were the auditions like?
MM: I prepared a monologue and a song, and I attended the dance audition.
DA: How are you feeling about performing in "Cinderella"?
MM: I am beyond excited for the show. I can't wait to play such an iconic villain. Part of me is nervous simply because there's a lot to explore in terms of character, but it'll definitely be a really fun challenge.
DA: Have you been in any shows with Central before? What were they like?
MM: I was in "Fiddler on the Roof", "The Cripple of Inishmaan", "The Secret Garden", "Henry V", "The Little Mermaid", and "Save the Date". Each show was completely unique and presented its own challenges, but I've thoroughly enjoyed them all.
DA: What has been your favorite theatre experience thus far?
MM: My freshman year musical "Fiddler on the Roof" will always hold a special place in my heart because the whole experience made me fall head over heels in love with theatre. It was a really magical show, and that's when I found my friends, who ended up becoming a kind of second family to me.
DA: What's your favorite show or musical that you have gone to see?
MM: I absolutely adored "Hamilton". I cried the whole first act because I couldn't believe I was actually seeing it, then I cried the whole second act because, well, it's the second act.
DA: What type of music have you been listening to recently?
MM: I have just recently rediscovered the musical "Kiss Me, Kate", and I love the new Carly Pearce album.
DA: Which Disney or fairytale character are you most like?
MM: I think I'm definitely either Belle or Rapunzel.