"Remember the Titans" hits the courtyard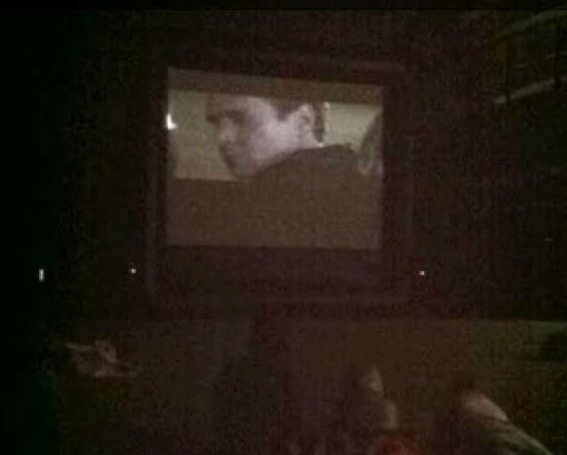 Normally I'm not the biggest advocate for attending school functions, but when I heard Varsity Club would be playing "Remember the Titans" in the courtyard, I jumped at the opportunity. It didn't disappoint.
Although only about thirty people attended, there was free admission and faculty and students sold popcorn, candy, and drinks for cheap prices as you walked into the courtyard.
Being a Chicago native, I understood before showing up how cold it can get in October, so I brought four blankets and layered up (I was still cold).
However, "Remember the Titans," is a classic, and the cold temperature didn't change that. The screen was big, the picture clear, and I heard every line (even the classic "Ain't No Mountain High Enough" scene) although I was a few yards away from the screen with the rest of the students.
The event was a hit. I would only suggest having the event earlier or later in the year (when it's not so cold you can see your breath). Otherwise, it was a great idea to promote school spirit and, with a little more advertising to raise the attendance, the next one Varsity Club plans will be a hit.
Leave a Comment