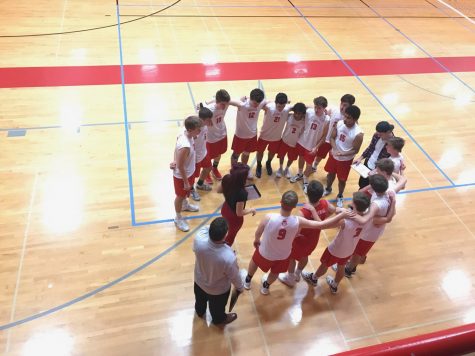 Ali Ardehali and Hannah Anderson, Editor-in-Chief

March 23, 2018
The boys volleyball team is preparing for their season, which is among the many spring sports ramping up at school. The team's first game was held on Tuesday, March 20 at Metea Valley High School, where the boys won the match in the final set with an eight-point advantage. The team started out slow,...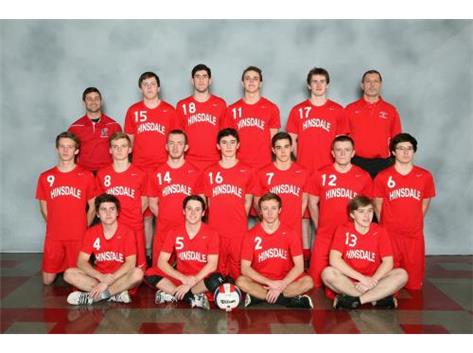 Michael Claussen and Christi Carras, Editor

March 27, 2015
The  boys' volleyball team has been waiting all fall and winter for this moment: the official start to its season. Despite an extremely strong season last year, posting a record of 25-9, the boys' team is striving for an even better record. Now that the season is underway and the expectations are...