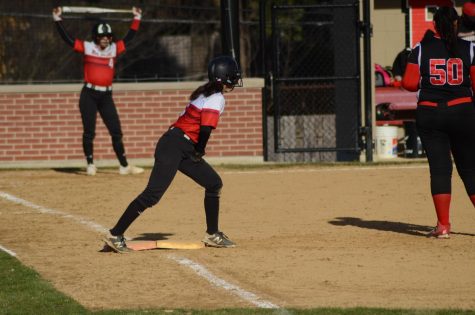 Kabir Sawlani, Ali Ardehali, Section Editor, and Hannah Anderson, Editor-in-Chief

April 25, 2018
The softball team faced off against Proviso West on Friday, April 20 at home. The team won the high-scoring match up 24-21. During a season filled with rainouts and cancellations, the weather held up for the team to take the field. The team entered the matchup after playing only six games all season a...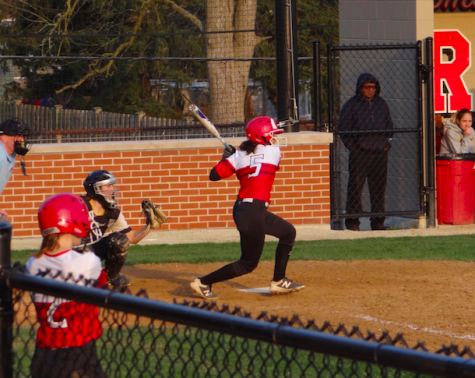 Shannon Ging and Sanya Sawlani, Editor-in-Chief

April 17, 2017
A month into their season, Girls' Varsity Softball is going strong with a winning record of 4-3. The team is constantly improving, and the players are focused on making their name known among opponents. ¨So far the season has gone pretty well, but we are definitely still getting a feel for ...