Local open mics for aspiring musicians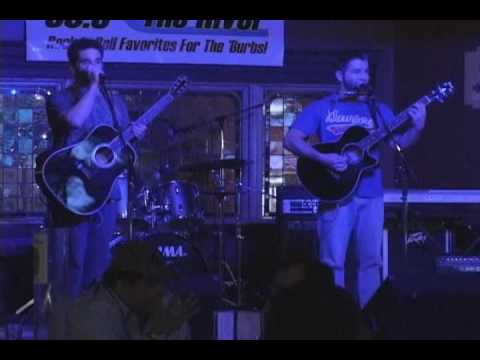 Open mics are the first place that most singers, songwriters and musicians go to test their chops. A place to share music and get performing experience, open mics are a weeknight staple all throughout the Chicago suburbs. Here's a preview of some open mics within a short drive from school.
Wednesdays 6:00 p.m.
More low-key and relaxed
Mics, PA system
Small setup in corner of cafe
Wide selection of coffee
Hinsdale Lake Commons Shopping Center
6300 Kingery Hwy #126
Willowbrook
Ballydoyle Irish Pub & Restaurant:
Wednesdays 9:00 p.m. (sign-ups begin at 8:00 p.m., under 21 go first)
Large bar/pub
Sizeable crowd
Full stage and lighting
PA monitor system
Drum friendly
Traditional Irish pub food
5157 Main St.
Downers Grove
Tuesdays 8:30 p.m. (sign-ups begin at 8:00 p.m.)
Large restaurant/bar
Small stage with lighting
Mics and PA system
Drum friendly
3080 Warrenville Rd
Lisle
Leave a Comment
About the Contributor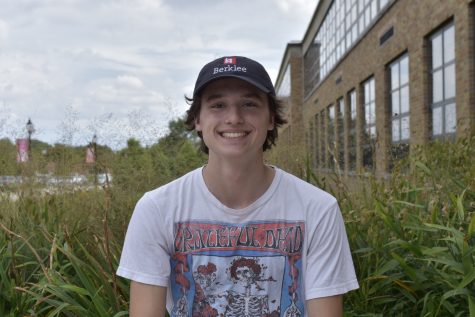 Emmett Grundberg, Writer
When he's not chasing the headiest Phish jams, he's probably at Toyota Park watching the Chicago Fire find new and creative ways to lose soccer games....