Frozen II kicks off winter with a freeze
Warning this story contains SPOILERS
Finally letting go of the fall weather, Disney welcomes this year's winter with the magical and empowering love story between two sisters. Disney released Frozen's ultimate sequel, Frozen II, on November 22.
The setting of the movie starts off in the Kingdom of Arendelle, once again. Elsa (voiced by Kristen Bell) and Anna (voiced by Idina Menzel) undertake an adventure to a locked-away enchanted forest after Elsa hears mysterious voices calling for her. Even though Elsa lives in Arendelle with her sister and everyone that she loves, she still feels unsettled and longs to get out of Arendelle. After years of the forest being locked with a spell, Elsa soon reveals the forest with her magical ice powers, and a series of events unravel.
"Although I thought the plot of Frozen II was a bit complicated for little kids, it definitely brought back a lot of nostalgia for me," said Jennah Khan, senior. "The soundtrack was amazing and the movie itself was really beautiful with all the bright colors and intricate designs."
In my opinion, Frozen II had a more mature lesson behind it than the first movie, because it goes back to when Elsa and Anna's childhood and the audience finally learns about what happened to their parents and the Enchanted Forest. It was an interesting movie to watch, and it teaches kids the power of love, both between families and significant others.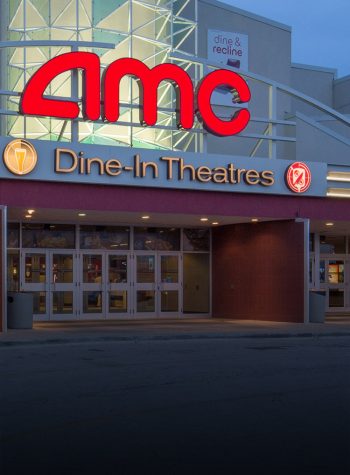 "Frozen II is the mature, dark cousin of the original movie," said Ms. Susan Jaffe, English teacher. "I loved the music, storytelling, and richer character development. [It is] not just for kids."
I liked how the movie had a lot of humor in it despite its more serious plot. The character Olaf (voiced by Josh Gad), a snowman, added funny moments throughout the movie making it still enjoyable for little kids to watch. Kristoff's (voiced by Jonathan Groff) struggle to find a way to propose to Anna is also one of the cutest moments in the movie.
"I thought Frozen II was very unexpected, the story-line was very mature and I felt like it was too short and the songs weren't as good as Disney usually brings," said Kiswa Malik, senior. "I enjoyed the Olaf moments and the ending scene."
Overall, Frozen II sends an empowering message, to always stand by and protect the people that you love and follow what you think is the best for you and those around you.
Leave a Comment
About the Contributor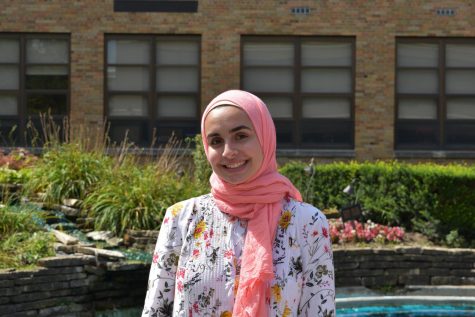 Masah Mourad, Section Editor



Masah Mourad is a senior that loves to eat fries. She enjoys many activities such as traveling, painting, and hanging out with her friends. When...