Best Halloween movies to watch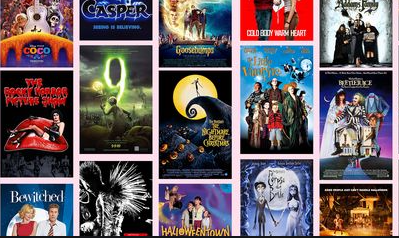 Halloween is one of the best holidays to dress up, embrace the spookiness, and watch some of the best movies ever made in the film industry.
There are many fun and thrilling movies to watch this October. My top five suggestions include horror, thriller, and even some movies for those who don't enjoy scary movies.
"Halloweentown" (1998) is one of the perfect movies to watch if you get easily scared. This movie starts out with Marnie (Kimberly J. Brown) finds out her grandmother (Debbie Reynolds) is from another realm where all sorts of supernatural creatures exist. Marnie learns about her surprising family history, including about how she's a witch. This movie is the best to really embrace the Halloween spirit.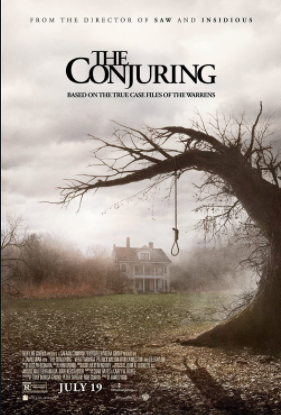 "The Conjuring" (2013) is one of my personal favorites. The movie is entertaining and the plot makes you delve deeper by giving a backstory to the demon. This movie features horror film star, Patrick Wilson. The Conjuring series is very popular and it's the best movie to be surprised with jump scares and cover your eyes.
"The way [the movie] was directed and acted out made me feel like I was watching all of these paranormal events go down firsthand. I think the fact that it's based on a true story also adds on to the scare," said Aashna Sawlani, senior.
3. "IT"
"IT" (2017) is a very interesting movie because of its complex plot where Pennywise the Clown (Bill Skarsgård) appears every 27 years to feed on a child's fears. The only way to destroy him is to overcome those fears, inspiring a group of teens to head out to fight him. This iconic movie features some of the cast from the popular Netflix show "Stranger Things" including Noah Schnapp and Finn Wolfhard.
"This movie was very interesting due to the characters' back stories [and] learning about their fears and their way of life made them relatable and likable. I also liked how they worked together as a team to take down Pennywise," said Tim Song, junior.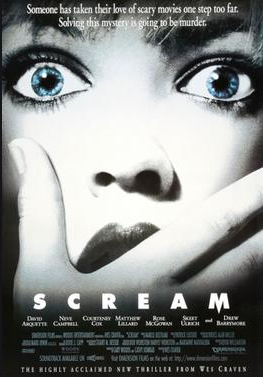 4. "Scream"
"Scream" (1996) is one of the classic horror movies from the 1990s that holds the backbone for many horror films today. This thriller features Courtney Cox, Drew Barrymore, among others. The plot revolves around a serial killer on the loose.
"The Addams Family" (1991) is a fun movie to watch with your family. The intense characters, played by actors including Christina Ricci and Christopher Lloyd, as well as the interesting storyline, really help make this movie so entertaining. We learn about their bizarre family dynamic through comedy.
You can watch all of these movies on Netflix, Hulu, and Amazon Prime Video.
Leave a Comment
About the Contributor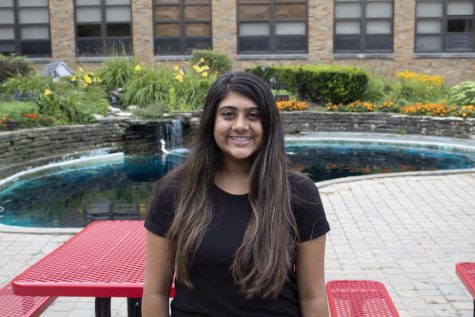 Zoya Anjarwala, Section Editor
Zoya Anjarwala is a friendly senior who is a section editor for Devils' Advocate. She is also a peer leader to her fellow freshmen. She loves to travel,...