Wonder Woman 1984 is released on HBOMax and in theaters
On Friday, Dec. 25, 2020, the movie "Wonder Woman 1984" was released. Due to recent social distancing requirements, many movie theaters have temporarily closed down to help decrease the spread of COVID-19. In light of that, "Wonder Woman 1984" was released simultaneously in theaters and on  HBOMax, which allows people to still be able to watch the newly released movie with a subscription. 
This movie was anxiously anticipated by many and after months of delays it finally came out. The release date was delayed from Friday, October 2, 2020, to Friday, December 25, 2020 after an adjusted assessment of domestic ticket sales. Because ticket sales were so low, the decision to put this movie on HBO Max and release it in theaters was created and executed.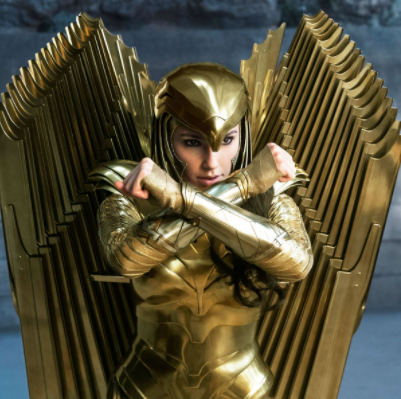 The delays were not the only reason people were so ready for this movie. This was the return for stars Gal Gadot and Chris Pine, and people were ready to see where the story was going next. Unfortunately, the story seems to be overdone to the extent where it is hard to follow especially for those who have seen the previous movie. The plot is full of action and adventure, but it can be difficult to follow. Even the climax of the movie where good ultimately defeats evil feels downplayed due to the bold story line and lack of emotional buildup.
Because of the intense hype that came before the movie's release, certain people were let down by the intensity of the plot.
"'WW1984′ is three movies rolled into one," said Alex Adad-Santos, writer from Vox.
But there was another group of people who were pleasantly surprised with the way the movie turned out. The message overall is strong and well-communicated despite the intense plot.
It was given a 60% on Rotten Tomatoes which lined up with many students' opinions. From a survey of Hinsdale Central students, 55% who have seen it enjoyed it. Many reported it was better than previous DCEU movies.
"It was better than 'Aquaman' and 'Man of Steel,' in my opinion," said one Central student.
Of those who enjoyed the movie, 25% reported they would see this movie again.
Those that wouldn't want to see it again, still enjoyed the movie enough to recommend it to a friend.
"I watched it with friends at my house and it was fast-paced which I liked. It kept us all invested," said another Central student. 
Overall, the movie is decent, and although many believe the movie would be doing better if it has been released before the pandemic, it has performed well considering the circumstances.
Personally, I wouldn't go out to theaters to watch it, but when looking for an action-packed movie to keep you entertained for two and a half hours, watching it on HBO Max is a great option. If you are looking for the sequel, I don't suggest it, but if you are watching it on its own, it's worth the watch. 
Leave a Comment
About the Contributor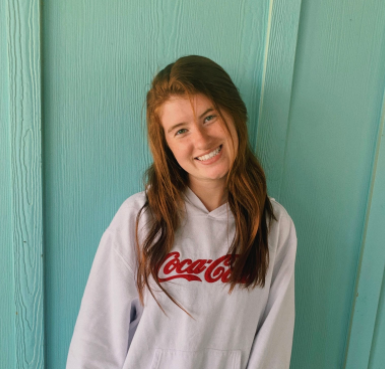 Emma Walsh, Writer
Emma Walsh, a senior, is starting off her first year of being a member of the Devils' Advocate team. She played two years of lacrosse at Hinsdale Central...