Morgan Wallen sets new record for country streaming after releasing new album
On Friday, Jan. 8, 27-year-old country singer-songwriter Morgan Wallen released his new album, "Dangerous: The Double Album", which has broken the country streaming record with over 240 million streams. Months prior, Wallen had pre-released a few songs on the new album including, "Somebody's Problem," "Still Goin Down," and "Livin' The Dream," which quickly became top hits. 
"In just three days, Dangerous: The Double Album pulled in over 100 million on-demand audio streams, the most single-week on-demand audio streams for a country album in history, according to Alpha Data," said Emily Blake, writer for the Rolling Stones. 
Wallen kick started his career in country music back in 2014 when he auditioned to be a contestant on a televised talent competition series, "The Voice." Although he was eliminated during the playoffs, Wallen's spotlight on the show was a major help in starting his career. In 2017, well-known country band Florida Georgia Line collaborated with Wallen and released their golden record single, "Up Down".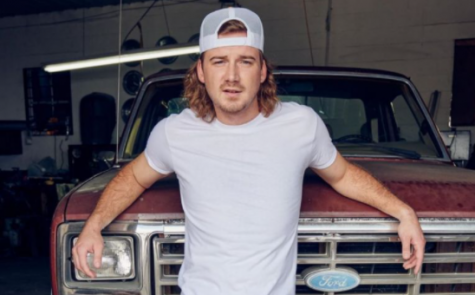 The following year, "Up Down" became Wallen's leadoff track in his first album, "If I Know Me," released in 2018. Since then, Wallen has released a single in 2019, "This Bar," as well as two more singles in 2020, "More Than My Hometown" and "7 Summers."
"After my friend played 'More Than My Hometown' in the car, I started listening to country music and became a huge fan of Morgan Wallen. I'm so happy he released a new album this year, it's so good," said Julia Joergenrud, senior. 
Though Wallen has become one of the most successful country artists this year, he has had his fair share of bad publicity in the media. Back in October, Wallen was uninvited to his scheduled "Saturday Night Live" appearance after videos surfaced on social media of the singer attending several parties in Tuscaloosa, Alabama in the midst of the COVID-19 pandemic.
 Due to his failure to abide by COVID-19 protocols, the producers of "Saturday Night Live" found it would not be appropriate to allow Wallen on the show at that time. Wallen later uploaded an apology video via Instagram and his "Saturday Night Live" appearance was rescheduled. 
"I respect the show's decision because I know that I put them in jeopardy…I take ownership of this. I'd like to apologize to SNL, to my fans, to my team for bringing these opportunities, and I let them down," Wallen said.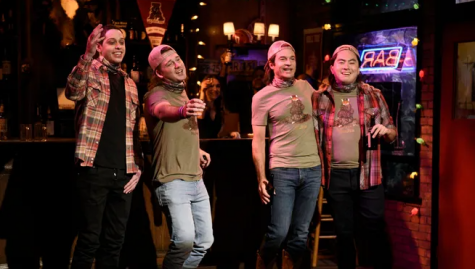 This backlash influenced the inspiration behind one of Wallen's hit songs, "Livin' The Dream," featured in his new double album "Dangerous." His song discusses the harsh reality of how fame has negatively impacted his life, becoming caught up in the party life that through a camera may seem fun but in reality roots from his exhaustion to keep up with his perfect public image. Wallen claims he never thought he'd actually release this song because it is the most personal song he's ever written. 
"Dangerous" is one of the most diverse country albums produced today. While it incorporates modern country rhythms with a more pop culture influence, Wallen managed to weave in his country roots, with the typical "honky-tonk" type of country songs meant to be played while driving down dirt roads next to cornfields.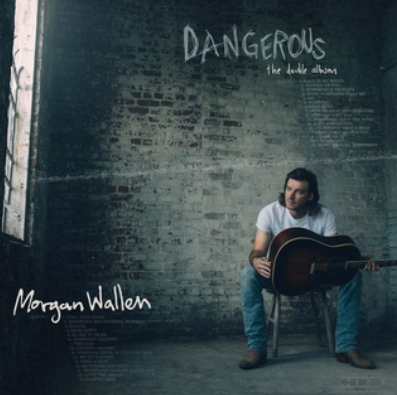 This album represents the drastic progression of country music today. Morgan Wallen, along with other top country artists such as Luke Combs, have successfully produced modern-day country songs that have helped the genre gain a larger audience in the music industry. "Dangerous" has been Wallen's biggest achievement in his music career so far and will set high expectations for what he will produce going forward. 
You can stream "Dangerous: The Double Album" on Apple Music, Spotify, and Amazon Music.
Leave a Comment
About the Contributor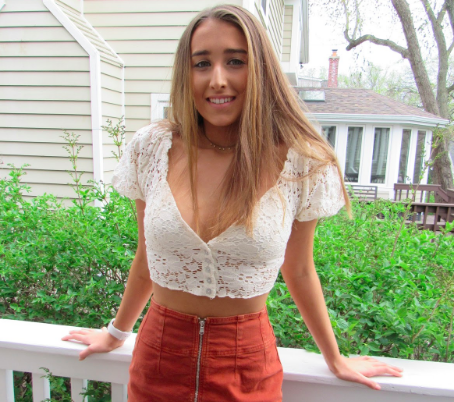 Faedra Charlton Perrin, Writer
Faedra is a senior who enjoys exploring the world and going on adventures with her friends. She loves singing along to country music at bonfires and dressing...