Movie fans are in for a treat in 2022
Movie and T.V. fans are in for a treat in 2022 with the release of highly anticipated projects such as "The Batman" which released Friday, March 4. 
Marvel fans will be treated well too. "Morbius," a new "Doctor Strange" and the "Moon Knight" are coming out within the next three months. You cannot count out Disney making new Star Wars media as well, with the release of the most hyped up Disney+ show yet: "Obi-Wan Kenobi."
Now you can see "The Batman" for yourself exclusively in theaters. This film has been pushed back by almost six months of excitement to grow for fans. Based on premiere reviews the film seems to surpass initial expectations. 
"I was lucky enough to see "The Batman " opening night, it exceeded my expectations. Great overall take on the character," said Bobby Deftos, sophomore.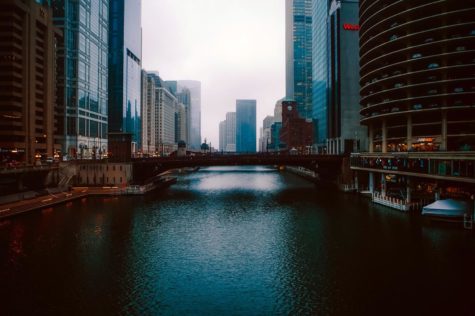 The role of Batman has been recast three times in the past decade. The initial casting of Robert Pattinson as the new Batman had backlash on social media. However, people surprisingly prefer "The Batman" over the previous highly rated Batman film: "The Dark Knight." You can see peoples' take on the film for yourself here.
 Next up for comic book fans is the "Moon Knight" series available on Disney+, airing its first episode on Wednesday, March 30. This is Oscar Isaac's (who plays the titular character) debut in the Marvel Cinematic Universe (MCU). 
The series follows Steven Grant, a mild-mannered gift-shop employee, who becomes plagued with blackouts and memories of another life. Steven discovers he has dissociative identity disorder (DID) and shares a body with mercenary Marc Spector. 
Two days after the premiere of "Moon Knight" we get the spider-Man villain, Morbius' movie, which debuts Jared Leto's character as well. 
"Movies these days are making it hard for us not to watch if we want to keep up with the storyline," said Colby Revord, senior.
May seems to be the best month for Disney's Marvel series.. On May 6, "Doctor Strange Multiverse of Madness" comes out the same week the "Moon Knight" finale drops. Within weeks we will see Ewan McGregor take back the role of Obi-Wan Kenobi in his Disney+ show, where "Star Wars" fans are hoping to see a rematch between Obi-Wan and Darth Vader. Two iconic characters taking back the torch. 
"The "Obi-Wan Kenobi" show has and will continue to have all of my attention. It's the show I've been looking forward to for two years now,." said Turner Carter, freshman.
These are just a few of the anticipated movies and shows of 2022. Take a look at this list for more.
Leave a Comment
About the Contributor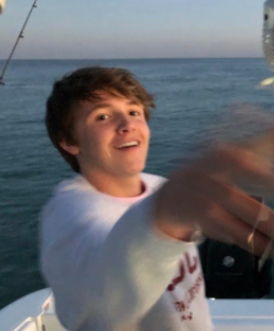 Lynden McCarroll, Writer
Lynden McCarroll, senior, is a first-year writer for Devils' Advocate Online. In his free time, he enjoys watching and playing sports like football,...