'Tis the season for these holiday classics
The holiday season is here and holiday movies come with it. Whether it's melancholia, humor or the inevitable happy ending, holiday movies are a staple to the season. These holiday classics are a must watch in the upcoming weeks.
Home Alone
Released in 1990, Home Alone follows the young Kevin McCallister (Macaulay Culkin) in every kid's dream: being home alone with no parents. After sleeping in the attic, McCallister wakes up to find his family went on their Christmas vacation without him.
McCallister eventually remembers the importance of having a family and being loved when protecting his family home from two robbers, Harry Lime (Joe Pesci) and Marv Murchins (Daniel Stern) and meeting his next door neighbor, "Old Man" Marley, (Roberts Blossom.)
"My favorite scene is the church scene where Kevin gets a new outlook on life," said Graham Wierzbicki, sophomore. 
Home Alone 2: Lost in New York
The better Home Alone. A followup to the first film, Home Alone 2: Lost in New York follows the same protagonist, McCallister, this time in New York.
McCallister loses his family at the Chicago airport and accidentally boards a flight heading to New York. Upon arrival, he finds Mr. Duncan (Eddie Bracken) and his toy store that Lime and Murchins plan to rob. Again, McCallister has to stop them.
The Nightmare Before Christmas
Often debated as to whether it is a Halloween or holiday film, The Nightmare Before Christmas follows Jack Skellington (Chris Sarandon) a member of "Halloween Town" in his plot to steal Christmas from Santa and members of "Christmas Town."
"I love the way it was made," said Annie Fisher, junior. "The claymation is incredible."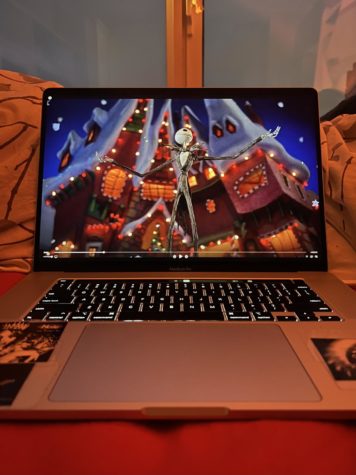 Produced by Tim Burton, the film is frequently known as Tim Burton's The Nightmare Before Christmas. His coined style of horror mixed with whimsy earns its spot on the list.
How the Grinch Stole Christmas
Starring Jim Carrey, How the Grinch Stole Christmas retells Dr. Seuss' story of where the outcast, the Grinch, tries to steal Christmas from the Whos in Whoville. Paired with Max, his dog, the Grinch must go down to Whoville and fight the Christmas cheer.
"I love when we find out the Grinch's love interest still loves him as she kept his gift from when they were younger," said Laure Michel, junior. 
Being one of the two Dr. Seuss books that were recreated in film, the other being The Cat in the Hat, How the Grinch Stole Christmas deserves a watch. 
With only a few weeks left before the gloomy winter months, spend some time with friends and family watching these films and enjoying the holiday season.
Leave a Comment
About the Contributors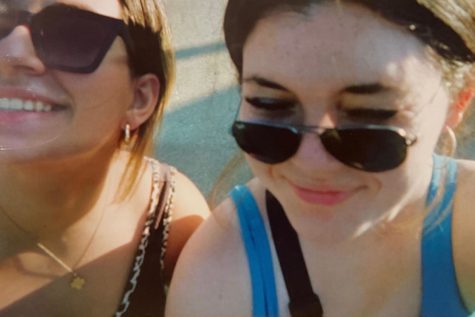 Clara Pappas
Clara Pappas, junior, is excited to be joining the Devil's Advocate staff this year. At school, she is a member of Radio Club and Broadcast Club. Her...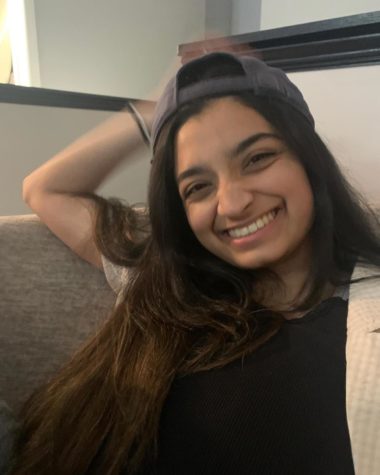 Simrah Qasim, Editor-in-chief
Simrah Qasim, senior, is excited to be returning to devil's advocate. She loves listening to music, writing, and playing the piano. Along with Devil's...