The Super Mario Bros. Movie builds new storylines for the classic tale
On Wednesday, April 5, Aaron Horvath and Michael Jelenic's "The Super Mario Bros. Movie" was released to select theaters. The film follows Mario (Chris Pratt) on his quest to rescue his brother Luigi (Charlie Day) and save the Mushroom Kingdom from Bowser (Jack Black), the leader of the Koopas and ruler of the Dark Lands.
Mario is accompanied by Princess Peach (Anya Taylor Joy), the ruler of the Mushroom Kingdom, and Toad (Keegan-Michael Key), a member of the Mushroom Kingdom. The group runs into and teams up with Donkey Kong (Seth Rogen), heir to the Jungle Kingdom, to gain more allies for their mission. They encounter certain classic Mario characters and game elements on their journey to find Luigi. 
As with any animated film, a huge aspect is the voice acting. Directors have to find a balance between voice actors that aren't immediately recognizable but are able to carry the responsibilities of the role. This film is a bit of a mixed bag. Black is essentially unrecognizable, except when he is singing where all you can picture is the lead singer of Tenacious D singing about his love for Peach. Pratt, who was a controversial choice from the beginning, departs from the classic Mario voice and almost sounds like a native Chicagoan. Which is almost refreshing as an hour and a half of an exaggerated italian accent would've made me lose my mind. 
"I love Jack Black and I love Bowser, so I love them together," said Maisie McDaniel, junior. 
The other aspect that drives animated films is obviously the animation. Truly, it was stunning. The film plays highly on light, ranging from Luigi's flashlight to the glow through Peach's sky-high stained glass window of herself. Additionally, each character is distinctly different from their video game counterparts. They all are a bit rounder and smoother, making them less lifelike and more Pixar-esque, despite the film being from Illumination.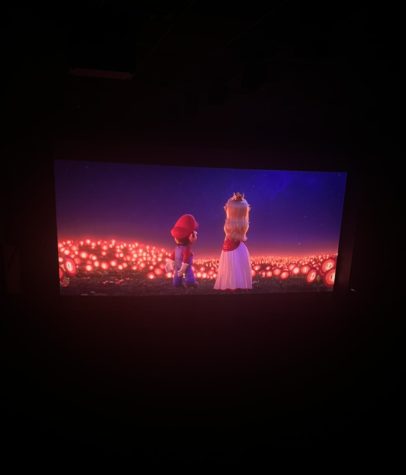 "Mario is such a cute movie," said Helena Tragas, junior. "My childhood came to life."
Despite all the changes that were initially ever so controversial, the film is truly just a celebration of the game. Rather than it being a retelling, the film serves as an extension of the beloved storylines. However, it's nothing too far off from the game that it feels like an entirely new topic, it just builds upon what has already been made. A new generation is able to enjoy what has already been enjoyed for so long.
"It brought me back to the days I played Mario," said Laure Michel, junior.
"The Super Mario Bros. Movie" is playing in select theaters now. 
Leave a Comment
About the Contributors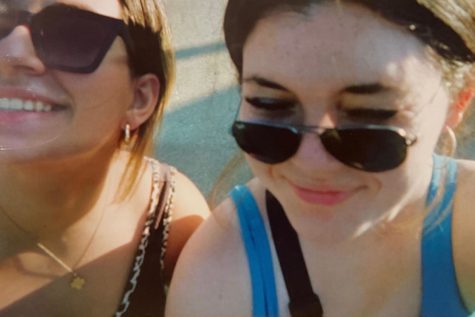 Clara Pappas
Clara Pappas, junior, is excited to be joining the Devil's Advocate staff this year. At school, she is a member of Radio Club and Broadcast Club. Her...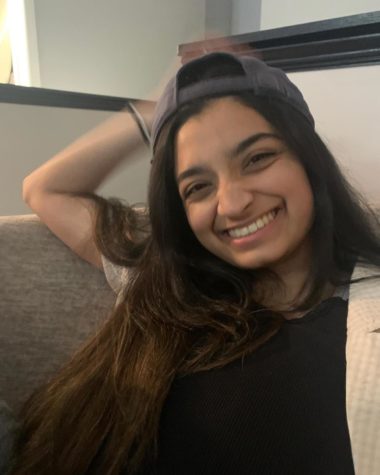 Simrah Qasim, Editor-In-Chief
Simrah Qasim, senior, is excited to be returning to devil's advocate. She loves listening to music, writing, and playing the piano. Along with Devil's...