"Abbott Elementary" brings new ideas to the classic sitcom format
On Wednesday, April 19, Quinta Brunson's second season of "Abbott Elementary" was released in totality. The show follows Janine Teagues, an optimistic second grade teacher, at work at the underfunded, public school Abbott Elementary in Philadelphia.
Teagues works alongside the teaching veterans Melissa Schemmenti (Lisa Ann Walter) and Barbara Howard (Sheryl Lee Ralph) and her fellow teaching novices Jacob Hill (Chris Perfetti), Ava Coleman (Janelle James) and Gregory Eddie (Tyler James Williams). Mr. Johnson (William Stanford Davis) occasionally joins the group, but usually has his own detailed and chaotic storylines.  
The show is shot in a mockumentary style, depicting the fictional teachers and their jobs as if they were in a documentary. Similar to that of "The Office" and "Parks and Recreation," the show has wacky characters that the audience finds heart in and realistic plots with fantastical elements. However, it brings a breath of fresh air to the genre and adapts it to modern ideas and concepts. Though one can recognize similarities between the classic mockumentaries and "Abbott Elementary," Brunson elevates the humor with her background in comedy and somehow makes characters even more real.
"It's a sitcom that tells the Philadelphia elementary school experience while adding comedic elements," said Laure Michel, junior.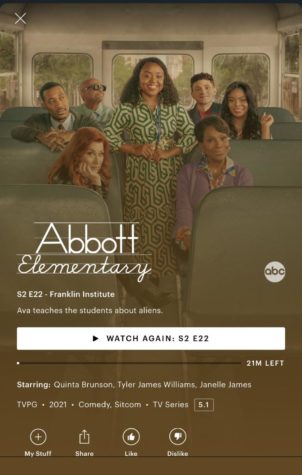 Though each actor, producer, etc. carries their own weight, Walter and Ralph steal the show. Walter's character Schemmenti is a Philadelphia native and  fellow second grade teacher and Ralph's character Howard is an old-school kindergarten teacher. The two both exemplify humor to the highest extent while maintaining the audience's respect that really only exists for teachers. They are the backbone of the show, and though they are not always in the main plot, they are an audience favorite. 
"[Walter and Ralph] have been working so hard and now they're getting their rightful praise," said Helena Tragas, junior.
Though portrayed as a comedy, the show, at its heart, is a love letter to public school teachers. The show follows the main cast through advocating for their students, battling administrative struggles and facing budget issues, bringing awareness to the multitude of injustices that public school teachers face. Especially post-COVID, the world has a tendency to take teachers for granted. "Abbott Elementary" brings the focus back to them, reminding the world to recognize and appreciate the time and effort teachers put in to ensure the best education and experience for their students. 
"The environment of the show makes the viewer be more engaged in modern topics," said Amrita Chhangani, junior.
"Abbott Elementary" is available for streaming on Hulu and HBO Max.
Leave a Comment
About the Contributors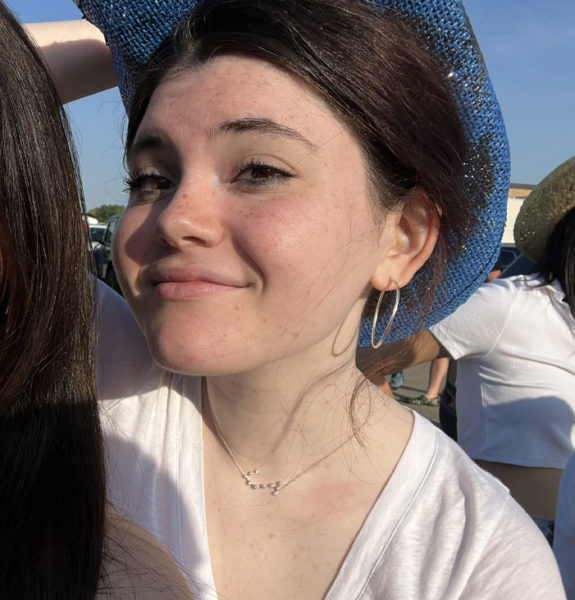 Clara Pappas, Editor-in-Chief
Clara Pappas, senior, is excited to return to Devils' Advocate as Editor-in-Chief this year. At school, she is a member of Radio Club and Link Crew....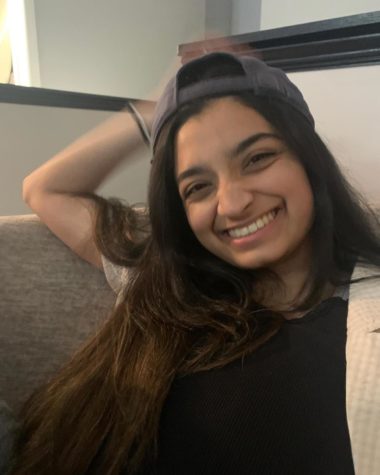 Simrah Qasim, Editor-in-Chief
Simrah Qasim, senior, is excited to be returning to devil's advocate. She loves listening to music, writing, and playing the piano. Along with Devil's...