The long awaited "Bama Rush" documentary is out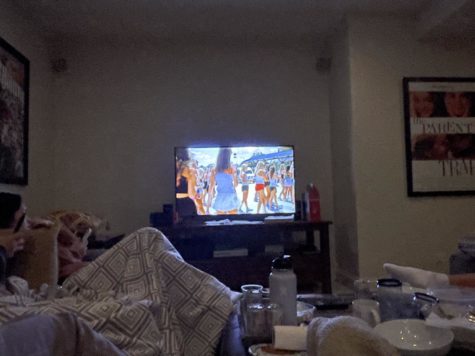 Viewers thought they were about to witness a tell-all expose about the University of Alabama's rush process. However, it wasn't quite as shocking as people had hoped.
The only aspect of the documentary that revealed some controversial information was some talk about "The Machine." The Machine is essentially a secret group of students who control the campus's politics. 
Many students had plans to watch the highly anticipated film weeks in advance.
"I'm planning on rushing next year so I watched the documentary with all my friends," said Jia Sunkara, senior. 
Many of the participants of the documentary dropped out part way through filming which made the film feel somewhat incomplete. Additionally, a lot of the film covered the specific standards of sororities. 
"I saw a lot of TikTok's about this documentary possibly ending greek life but it was super underwhelming," said Francie Schmelka, senior. 
The director of the documentary, Rachel Fleit, has Alopecia and spoke a lot about her experience having to hide the fact that she wears a wig during recruitment at a different college. Furthermore, Black students highlighted the sometimes racist attitudes involved in Greek life. 
Despite some of the backlash that Alabama received in this film, many viewers' attitudes of the school remain unchanged. The film was not very persuasive in its argument and many Hinsdale Central students are still delighted to be attending the university next fall. 
"I'm going to Alabama so I've heard people talk about this movie but I haven't watched it," said Cooper Bracket, senior. 
Despite the few criticisms emphasized in the film, there was also a positive light shed on parts of the rush process. A lot of the film included following girls through their journey of preparing for the process and how excited they were. Many got into sororities that they loved and found welcoming. 
All in all, this documentary revealed both pros and cons of the University of Alabama's sorority life and process. I didn't learn much from this film and would not recommend it to anyone. I don't think it worked out as expected and I wish they would have focussed more on "The Machine."
"Bama Rush" is available to stream on HBO Max.
Leave a Comment
About the Contributors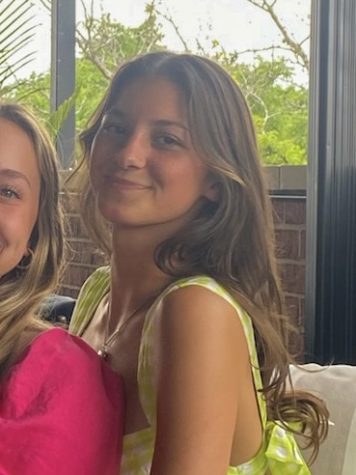 Amanda McLaughlin
Amanda McLaughlin, senior, is so excited to be working on the Devil's Advocate news website this year as a writer on staff. Amanda has been on the HC...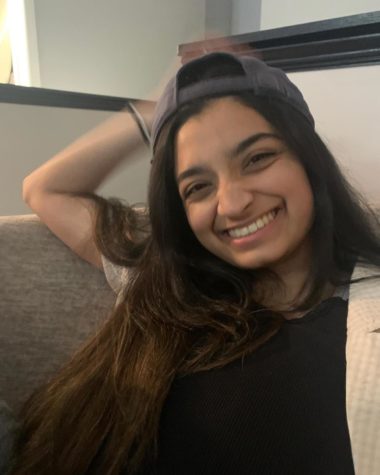 Simrah Qasim, Editor-In-Chief
Simrah Qasim, senior, is excited to be returning to devil's advocate. She loves listening to music, writing, and playing the piano. Along with Devil's...