"The Little Mermaid" uses modern storytelling to tell the classic tale
On Friday, May 26, Rob Marshall's "The Little Mermaid" was released to select theaters. The film follows Ariel (Halle Bailey), an adventurous mermaid, in her efforts to explore the world outside of the ocean. 
After saving Prince Eric (Jonah Hauer-King) from a shipwreck, Ariel is forced to finally decide whether or not she wants to leave her family behind and go on a lifelong adventure on land. On her journey, she is assisted by her friends Sebastian (Daveed Diggs), Scuttle (Awkwafina) and Flounder (Jacob Tremblay) to combat Ursula (Melissa McCarthy), the seawitch, who wants Ariel for her voice.
Marshall's "The Little Mermaid" is a live action remake of Disney's first "The Little Mermaid," released in 1989. The two films follow a similar plot line with minute differences that only aid the plot. For instance, Disney's princesses almost always seem to have the reputation of being nothing more than a girl who falls in love with the first guy they see. Ariel, specifically, has been a key subject of this notion. As a girl who spent much more of her childhood than she should've watching the "The Little Mermaid," I never thought of Ariel as anything other than a girl who was able to recognize what she wanted and fought tooth and nail for it. This live action remake makes this idea much more prevalent, insisting that Eric is there to only support her and her adventures.
"I think ['The Little Mermaid'] will have a more modern and nuanced take on what would otherwise be a morally gray story," said Miette Morris, junior.
The heart of the film is truly the cast. Bailey, specifically, delivers a performance of a lifetime. This is not to say she will not go on to perform exceptionally in her future roles, it is just to applaud her and her tremendous work. Having a history of singing with her sister in their duo Chloe x Halle, her singing of "Part of Your World" is sure to give even the biggest Scrooge chills. She took Ariel and adapted her to fit the modern retelling of the story, consistently delivering despite not speaking for half the film. With Bailey's performance, Ariel's divisiveness and daringness it is all that more prevalent.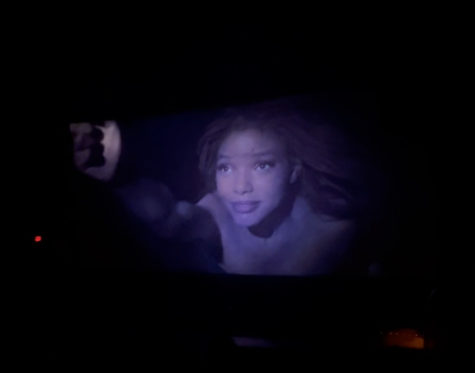 "I think [Bailey] will show very skilled action in [her singing]," said Minjae Lee, sophomore. "I do think this might be her signature role."
FIlms like "The Little Mermaid" are sure to usher in a new era of Disney: one that combines the classic Disney feel with modern storytelling. Though it is a trek to return back to the childhood classics that were a staple to almost anyone, "The Little Mermaid" will help to pivot the company back to their original style. Some may always choose to complain about any new retelling, but "The Little Mermaid" shines through. It's heart is stronger than any complaint, no matter how loud. 
"I think it will be a nice contrast from the original but many details that people know and love…will be included," said Shayla Patel, sophomore. 
"The Little Mermaid" is playing in select theaters now.
Leave a Comment
About the Contributors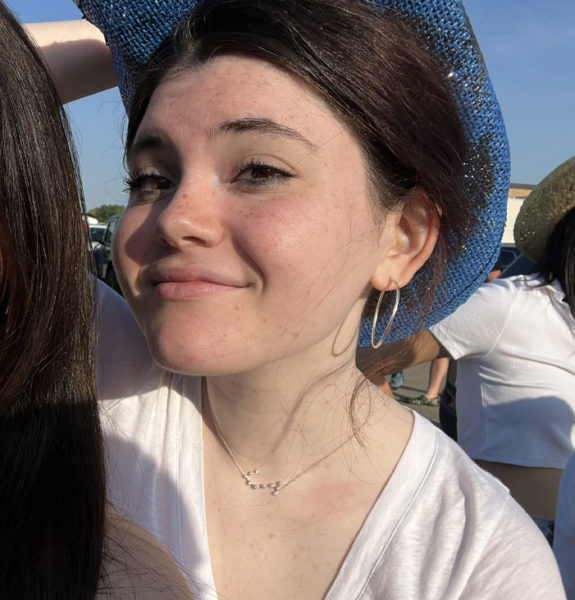 Clara Pappas, Editor-in-Chief
Clara Pappas, senior, is excited to return to Devils' Advocate as Editor-in-Chief this year. At school, she is a member of Radio Club and Link Crew....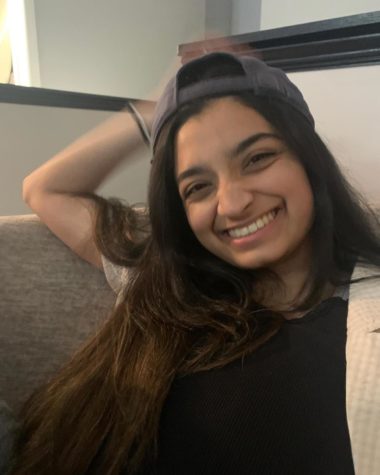 Simrah Qasim, Editor-In-Chief
Simrah Qasim, senior, is excited to be returning to devil's advocate. She loves listening to music, writing, and playing the piano. Along with Devil's...