On Monday, Sept. 25, "Kitchen Nightmares" released its eighth season. The show follows chef Gordon Ramsay and his visits to struggling restaurants across the country. 
"I used to watch 'Kitchen Nightmares' with my parents when I was little," said Nathan Levendel, junior. "Seeing [the show] back makes me excited."
The show picked up after a 10 year hiatus, continuing where they left off with Ramsay reviewing the Bel Air restaurant in Queens, New York.
"'Kitchen Nightmares' is one of my favorite shows of all time," said Joao Lourenco, junior. "It brings a smile to my face to see it return."
Story continues below advertisement
Upon arrival, Ramsay realizes that the restaurant has family and sanitation issues. He closes the kitchen and the whole restaurant after what he sees.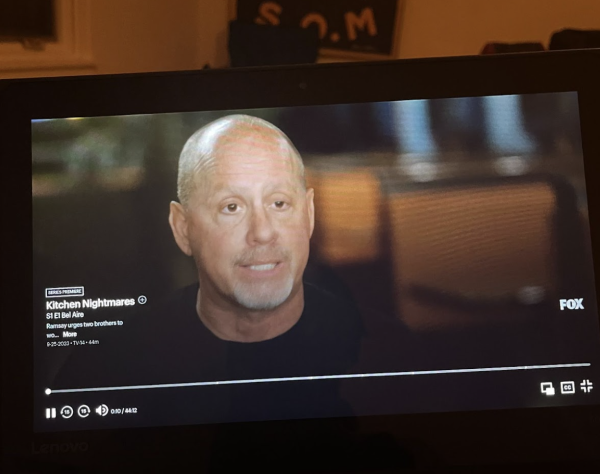 "Ramsay is really funny," said Mason Baskel, junior. "I'm happy to see him back."
Overall, I give this episode of "Kitchen Nightmares" an 8.5/10. 
Ramsay was really funny, and it was great seeing this restaurant being turned around for the better. 
I loved seeing Ramsay's character again, with all of his same reactions and iconic one-liners.
You can watch the new "Kitchen Nightmares" episode on Fox, BBC and Netflix.