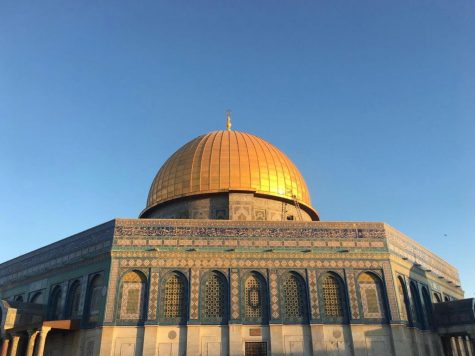 Hannah Ahdab, Contributor

May 1, 2018
The benefits of traveling abroad With summer coming up, especially with the break in weather, many are eager to pack their bags to leave Hinsdale in their rearview mirror, but the bag should also include a passport. While Mexico is a favorite destination, exploring other countries to learn of their culture is just...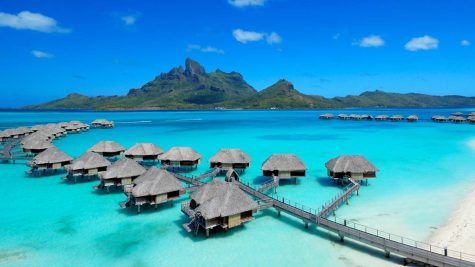 Genevieve Haarlow, Contributor

May 1, 2018
As summer break approaches, here are some of the most swoon-worthy vacation spots for your next getaway While some of us choose to stay close to home for various breaks, I was struck by a bout of wanderlust and chose to look into three luxury destination vacations and how to make the best out of them. ...