Search for best pumpkin spiced latte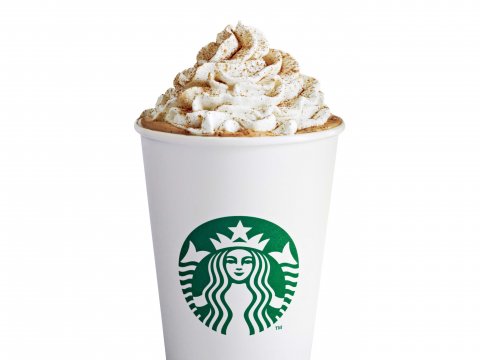 Fall is here and along with the red and gold leaves and crisp, cool weather are pumpkin spiced lattes. Though the popular beverage began with the Starbucks' latte, many other chains, including McDonalds and Dunkin Donuts, have jumped on the band wagon. In the search for the best pumpkin spiced beverage, we decided to judge the lattes based on four criteria: appearance, calorie count, price, and most importantly taste. The rankings are listed below.
3. Dunkin Donuts
The Dunkin Donuts' latte was light brown with a thin layer of creamy froth at the top. As for taste, the supposed pumpkin coffee tasted nothing like pumpkin. Instead, it was watery and bland. It didn't even taste of coffee. It tasted somewhat of cinnamon but was overall very bitter. All in all, it was very unsatisfying as a latte and a seasonal fall beverage. The Dunkin Donuts' coffee had the least number of calories with 120 calories per 12 fl oz. and cost $2.09.
2. McDonald's
The McDonalds' latte was a muddy brown and was rather bitter. It tasted strongly of coffee, but with very little pumpkin or spice of any kind. Though it was thicker in consistency and a little more satisfying than its Dunkin Donuts' counterpart, it was more of a coffee than a pumpkin spiced latte. The McDonalds' latte had 210 calories and cost $2.49.
1. Starbucks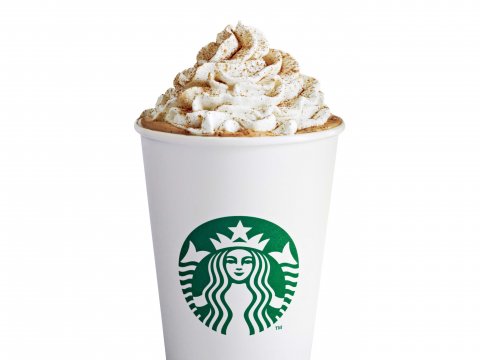 The Starbucks' latte was by far the best of the group and the grand winner. It most closely resembled and smelled of pumpkin spice with its creamy orange color and wafting cinnamon scent.
The latte had a nice balance of pumpkin and spice and coffee. It was creamy and sweet unlike the other two which were unbearably bitter. It also had an actual pumpkin spice taste that would satisfy a fall pumpkin spice craving. Of the three, the Starbucks' latte was the only one that we actually finished. It was the warm, delicious latte that name pumpkin spiced suggests.
The Starbucks' latte had 300 calories and cost $4.09.
Overall, the Dunkin Donuts and the McDonalds' lattes disappointed even though they were cheaper and had fewer calories. The Starbucks was the clear winner and was well worth the splurge in price and calories.
Leave a Comment