Students turn to Uber for rides
As people struggle to find rides home, teenagers can use the app Uber to get a quick ride for a cheap price. Uber drivers are registered from many areas so wait times for rides are not long, usually no longer than five to 10 minutes in the Hinsdale area, with prices as cheap as $2 to get across town.
"Uber is awesome because it only costs six bucks for me to get to my Dad's house in Downers Grove from Hinsdale," said Dylan Roesch, senior. "I can stay out later knowing I'll be able to find a ride because not too many kids are willing to drive out there."
Not only is it convenient, it's a safer alternative to taxis. Uber drivers must go through an intensive background check and vehicle inspection before driving a single person.
Perhaps what appeals to Central kids most about Uber is that most drivers are very friendly and personable. After a drive, the customer is asked to rate their driver on a scale of one to five. This incentivizes drivers to make the experience of the customers as smooth as possible.
"This one driver had packs of gum and bottled waters on the back of the seats," said Claire Weil, junior.
Uber takes just minutes to set up on a smartphone, requiring only a credit card and a valid e-mail address, the former appealing to teens with parents willing to put their card number on the account.
Leave a Comment
About the Contributors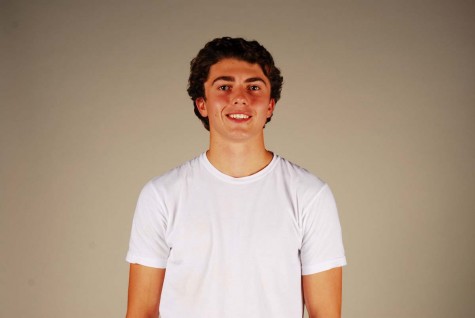 Andrew Bitautas, Writer
Andrew is an outdoors enthusiast and self-taught drummer. He picked up some sticks in first grade and hasn't stopped jamming, playing for the Shoobies,...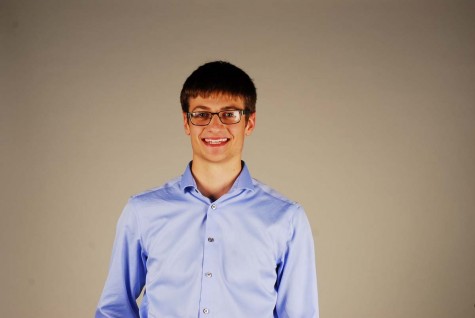 Matt Stockmal, Editor, Editor in Chief
Senior Matt Stockmal lives and breathes the Hinsdale Library. When not found in other areas of the school, he can be found there reading, studying, or...