Robotics team gears up for regionals
Members of the robotics team have been staying at school, sometimes until 9 p.m., in preparation for the FIRST Robotics Regional Competition (FRC). The team currently has one- two weeks to put the finishing touches on their robot as the deadline approaches.
"Every Monday, Tuesday, and Thursday we work until nine or 10 at night and on Saturdays from nine to three in the afternoon," said Blazej Ksjazek, junior.
This is the third year Central has had a robotics program, which is sponsored by Mr. Wilson of the math department and Mr. Schmidt from the technology education department. The team consists of all grades, mostly students with interests in technology. Team members abide by a handbook with all the regulations and rules put in place by the FRC.
The team is divided up into four divisions: programming, electrical, mechanical, and business. Each group is responsible for its specific role in developing the robot.
Juniors Blazej ksiazek and Finn Voorhees took the task of building most of the obstacles their robot must clear in the regional competition. If the team wins their regional, they move on to the World Championships, which is being held this year in St. Louis, Missouri.
"I think [Robotics] is a great way to connect with other students with similar interests as well as teams from other parts of the world and country," said Lancelot Lin, junior and business division head.
Regionals for robotics is different than most IHSA sports. Last year teams from Turkey and Israel competed in the same regional as Central. This year's regional is being held March. 31 through April 2.
Leave a Comment
About the Contributors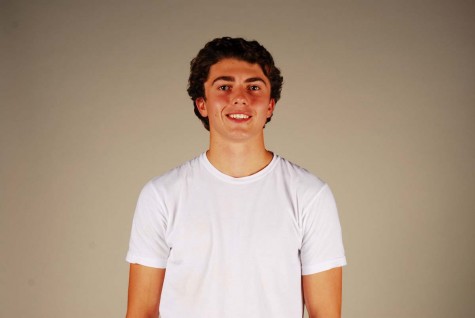 Andrew Bitautas, Writer
Andrew is an outdoors enthusiast and self-taught drummer. He picked up some sticks in first grade and hasn't stopped jamming, playing for the Shoobies,...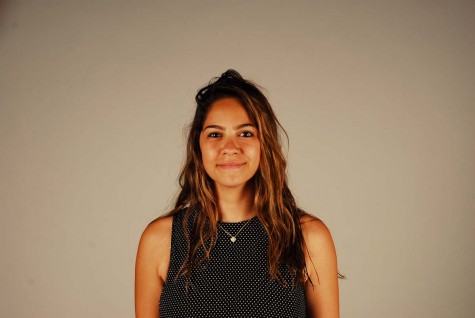 Talia Sankari, Photographer
Talia Sankari is a senior at Central and a first-year photographer on staff with Advo. She is a very passionate photographer, and particularly loves photographing...