We get it: Central vapes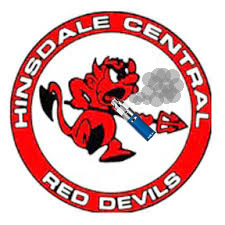 Whether you've done it, know someone who has, or just know of the Internet meme "we get it you vape", Vaping has become popular amongst high school students in recent years.

After polling Central students, staff found that more than 38 percent of students had vaped before*. This was due in part to the apparent health benefits it has over cigarettes.
The legal grey areas surrounding vaping allows for different smoking laws to be completely neglected. Due to these loopholes, more young people have started to vape.
One of the main reasons vaping becoming so popular amoung a younger audience is the legality of the advertisements of vape culture.
Cigarettes are hindered in their advertising by different laws which decide where and how cigarettes can be advertised.
The vaping industry does not have this problem and can advertise any way it wants to any demographic. Vaporizers are legal in most public settings unless they are used with illegal substances.
"You can utilize with refill packages with flavored nicotine or menthol fluid, however it can also be utilized for use of THC products," Officer Lillie said. "At this point, the vaporizer becomes illegal paraphernalia."
Another main reason for the popularization of vaping is the lack of knowledge of the health risks surrounding vaping. Because the trend has been around for such a short period of time, the long term health risks of vaping are, for the most part unknown.
According to an article in The Atlantic, "Between 2011 and 2012, e-cig use doubled among middle school and high school students. An American Heart Association statement says that as of early 2014, there were 466 brands of e-cigarette and 7764 flavors on the market."
With growing popularity and little known of side effects, the culture of vaping continues to grow, with many stores opening throughout the Chicagoland area.
* The statistic comes from a survey of 65 students at lunch. The students were asked, "Do you vape?" Vote: 23 yes, 42 no
Leave a Comment
About the Contributors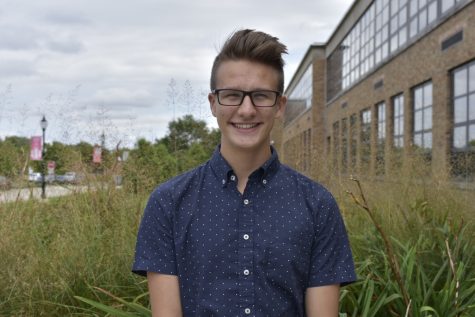 Zach Wols, A&E Editor
Zach Wols is a senior who is an A&E Editor. He loves to hang out with friends and play guitar. He hopes to major in journalism when he gets out of...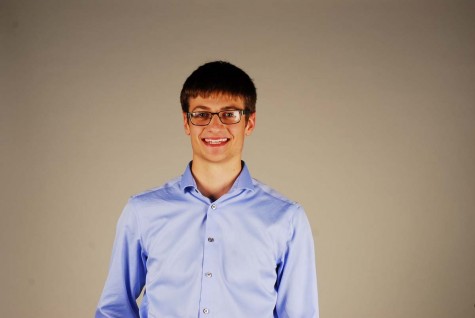 Matt Stockmal, Editor, Editor in Chief
Senior Matt Stockmal lives and breathes the Hinsdale Library. When not found in other areas of the school, he can be found there reading, studying, or...