Video production class rides in style
The room is filled with flashy cars, eco-friendly models, and people buzzing around everywhere. Welcome to the Chicago Auto Show where one Central class got to spend the day. This lucky class is digital video production, more often known as DVP, taught by Mr. Russo.
One assignment is to create a news story at the Chicago Auto Show (student video example above). A student or a group must film, interview, and produce in a news reporting style, on their choice of topic. Students come with video cameras, microphones, tri-pods and all to get the job done. After completing their interviews and getting all of their footage, there is plenty of free time to explore the auto show.
In the class, students fulfill their acting, directing and editing dreams. They get to be a creator and also the star.
DVP is a semester long course in which students create commercials, music videos, mini movies, and more. All of the assignments are productions that they make personally.
Leave a Comment
About the Contributors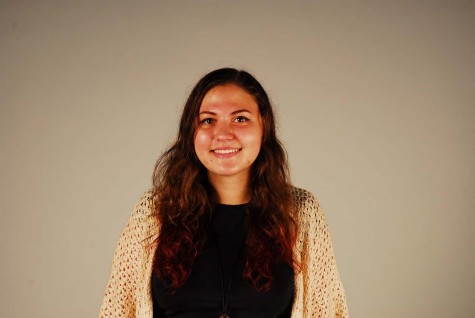 Sofia Lyazkowska, Writer
Sofia Lyazkowska (Sofia Ly), whose last name no one can pronounce, is an avid music fan, passionate about a majority of genres (except country). She is...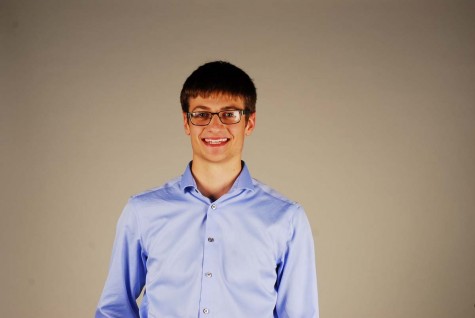 Matt Stockmal, Editor, Editor in Chief
Senior Matt Stockmal lives and breathes the Hinsdale Library. When not found in other areas of the school, he can be found there reading, studying, or...