Summer job ideas
Got any summer plans? Staying at home? Many Central students are already applying and preparing to work over their summer. Here are some jobs you can consider taking to make some cash in your free time.
Lifeguarding: There are plenty of pools in the greater Hinsdale area. Whether you want to work at Clarendon Hills, Hinsdale, Woods, or any country club pool, if you have a lifeguarding certification you're solid. Some places even allow you to be trained and certified after being hired. It's a great place to get tan, get some great work experience, and relax over the summer.

Babysitting/Nannying: Working families are always looking for babysitters, and as their kids go on summer break, nannies are needed for longer periods of time. If you work well with kids and are responsible enough to keep them safe, babysitting is a great fit for you. It's good pay (with no taxes taken out), and you get to make a real connection with the kids you look over.

Food Services: Portillo's, Chipotle, and Jamba Juice are always looking for on-break students to help them run their businesses. The Willowbrook Town Center has those restaurants and many other great dining places to work, so you'll be able to make cash at the places where you've grown up eating.

Mowing Lawns/Yardwork: Local kids are always in demand over high-priced landscaping companies. If you have experience with yardwork, you can easily spend a few hours per week working to maintain neighborhood lawns.

Caddying: Hinsdale is ruled by country clubs and golf courses. Caddying over the summer is a great way to hit the golf course and get some mad tips.

Musician: If you're musically inclined, many local bars and restaurants are looking for bands and musicians to entertain their customers.

Anything from the job board outside of the counseling office. Employers purposefully post here to get teenagers interested in working. And the jobs on the board range from so many different jobs, that you can easily find.
If you have no other plans, working over the summer is a great start. It takes up just a small portion of your time, but it brings you both money and work experience.
Leave a Comment
About the Contributors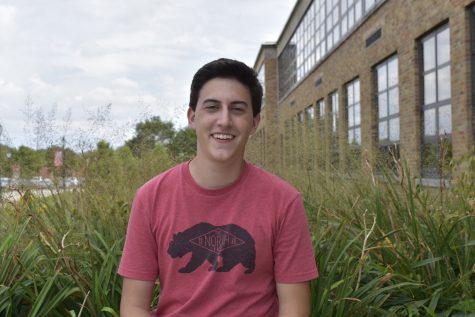 Zeljko Kospic, Writer
Zeljko Kospic, senior writer for Devils' Advocate, loves to write, socialize, and eat. He is a self-taught guitarist, with a passion for all music genres....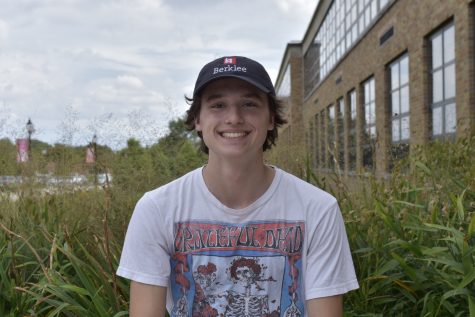 Emmett Grundberg, Writer
When he's not chasing the headiest Phish jams, he's probably at Toyota Park watching the Chicago Fire find new and creative ways to lose soccer games....