ACT vs SAT: Which test will work for you?
With decision day that was on Tuesday, May 1, most seniors have now committed to their college of choice for the next four years, meaning that the focus on the college process has now completely shifted to the junior class.
For many juniors, the process of applying to colleges is currently centered around standardized tests. Many of my peers have been taking both the ACT and the SAT since the beginning of junior year, and have plans to take them well into next fall.
With almost all colleges accepting both tests on applications these days, one essential question students have to ask themselves during the process is which test will be better for them to send to colleges. While you can submit both the ACT and the SAT, it isn't required.
Preference of one test to the other depends on the student taking it. Personally, I like the ACT more because the format of the test worked better for me and my ACT score was better than my SAT score. While the science section was initially tricky because I hadn't taken a standardized test with a science section before the ACT, I eventually caught on and found more success taking the ACT.
The ACT consists of English, math, reading, and science sections as opposed to the SAT which has English, reading, and two math sections. Both the ACT and the SAT have optional writing sections as well.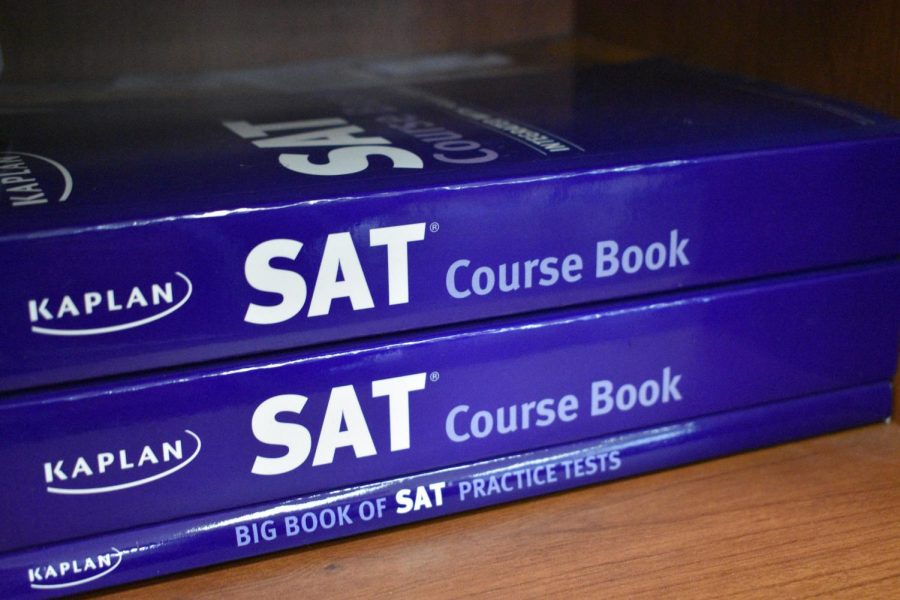 For many students, the deciding factor between the two tests regards the ACT's science section.
"The main reason I like the SAT better than the ACT is that the SAT doesn't have a science section, which I think is the hardest part of the ACT," said Chloe Heiser, junior.
For students whose strengths are math related, it's likely that the SAT would be a better test option because it has two math sections, one calculator, and one non-calculator.
"I don't really like math, so the ACT is better for me in that sense," said Maddie Lynch, junior. "I also think it's easier to be able to use my calculator on the whole math section of the test, which the SAT does not offer."
The SAT is offered each spring at school and is mandatory for all juniors, while the ACT varies, but is usually once every other month on various Saturdays. This spring was the first time that the school offered the SAT over the ACT for the testing date in April. While taking both the SAT or the ACT can be intimidating, what's most important is that you find success taking whichever test works for you.
Leave a Comment
About the Writer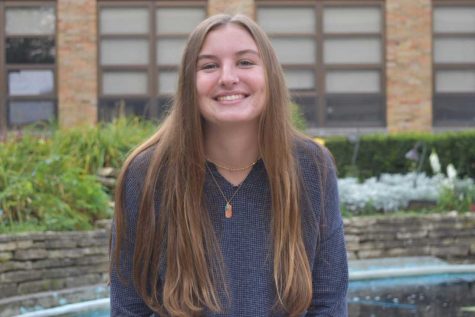 Samantha Moriarty, Writer
Samantha Moriarty is a junior who can most likely be found on the soccer field or on the couch. When she isn't waking up extremely early to fight for...