Students finalize prom plans
Prom: the last chance for high school seniors to attend a school dance. For many, prom is a night filled with dancing, friends, music, and is a way to finish off high school on a strong note.
As prom draws closer and closer, many students are beginning to finalize their plans, whether it be figuring out accessories to match your dress, finding somewhere to go afterward, or simply turning in the required forms.
The prom dance takes place on Saturday, May 4, leading the committee to choose a Star Wars theme. Table forms and tickets were due on Friday, April 12.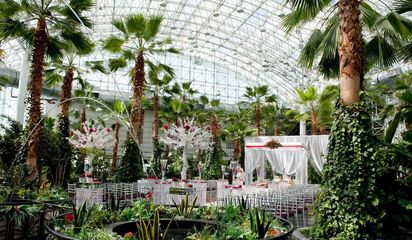 Although prom is usually known as one of the most memorable nights of your life, with all of the planning that is necessary, stress can result for some.
"The most stressful part of planning for prom was definitely making the groups and splitting up our large group into two groups of 12," said Lexie Henry, senior.
Many seniors had a hard time accommodating all of their friends into one group of 12 people.
"The most stressful part for me and my close friends was trying to get a table put together that we all fit in," said Joey Sullivan, senior. "But it was nice to collect all of the forms and turn them in because we finally didn't have to worry about it anymore."
While there are difficult parts in the planning process, there are also aspects of it that seniors may find enjoyable.
"My favorite part was finding a dress because that made me really excited about actually going to prom and made it feel real," said Shalini Sahgal, senior. "Also, my group had a bonfire to plan everything which was fun bonding time as well."
Being that prom is three weekends away, there are still details that many groups are working on.
"We are still trying to figure out the details for the lake house and are deciding on a theme for the couples to match at the lakehouse," Henry said.
You can find the prom schedule of events, forms, and general information regarding the dance here.
Leave a Comment
About the Contributors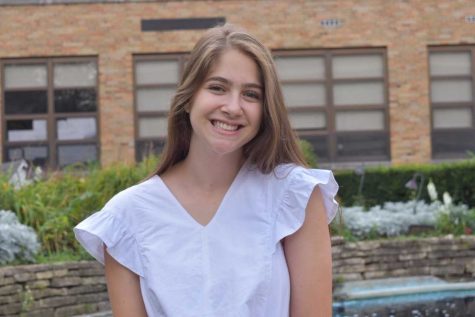 Thea Sankari, Section Editor
Thea Sankari is a senior whose sense of humor consists of nothing but dad jokes. You can catch her in the band room or binge-watching "The Office". She...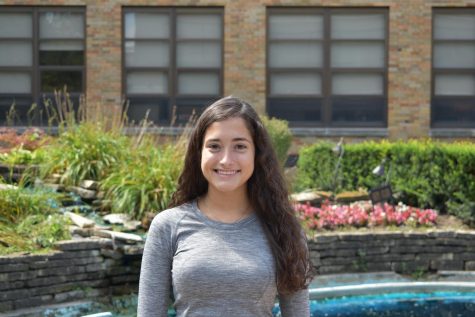 Michalea Halikias, Managing Editor
Michalea Halikias is a senior who can often be found shopping online, listening to music, or hanging out with her friends. She loves watching Master Chef,...