Peers dance to honor Andrew Park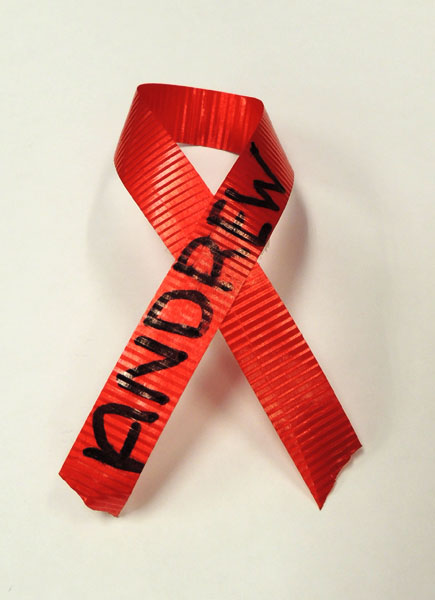 In honor of the late Andrew Park, class of '13, students gathered for a night of fond remembrance and charity.
"We were trying to gather all our peers and everyone who knew Andrew for the support of the cause. We were just trying to raise money in his name; something from the kids, rather than an adult organization," said Tanner Makris, senior and friend of Park and his family.
Makris and Park met in fourth grade and had been friends throughout grade school and middle school. It was Makris' idea to organize the benefit in honor of Park. Other students who helped Makris organize the benefit were seniors Evan Blust, Katie Gelman and Jack Kengott.
"I thought it was a really good idea and a good cause and that we should honor him. Tanner asked me to get involved because I'm on the Community House Junior Board, and he wanted to have the benefit at the Community House; I helped him with connections," Gelman said.
While the night was in remembrance of Park, the students in charge of the benefit were careful not to turn it into a night of grieving.
"We wanted to focus on how Andrew would have wanted to spend the night: a nice, upbeat dance where we'd all remember Andrew and have the money go to a good cause," Makris said.
Makris said that the Community House was very supportive of the benefit; they provided the room free for the night. Because Makris and his team did not have to pay them a room fee, all the money raised went directly to the Park family.
Overall, the benefit raised $3,600. According to Gelman, the Park family will be donating all the proceeds to kids suffering from leukemia, the disease which Park had. The money will be used to support families who cannot afford treatment.
"It's a chance to come together as a school and as a class to honor our classmate," Gelman said.
The benefit was not the first time that the Park family and Central students have come together to raise money for and in honor of Park.
Andrew Park's father, Joe Park, has a blog which is dedicated to continuing the legacy of his son and raising money.  According to it, the Park family and their friends have walked various times in the Leukemia Lymphoma Society's Light the Night Walk. Park's family and friends affectionately call themselves Andrew's Army.
This year, Andrew's Army raised $10,000, which was donated to a research facility to further developments in cancer treatments.
"Andrew was a classmate, and one day he was healthy and the next day he was sick. He was robbed of a lot of opportunities in life so we want to communicate the fact that he was such a great kid, such a great role model, and we want to give back to him what he gave to us," Makris said.
Leave a Comment