Flat levy funding creates uncertainty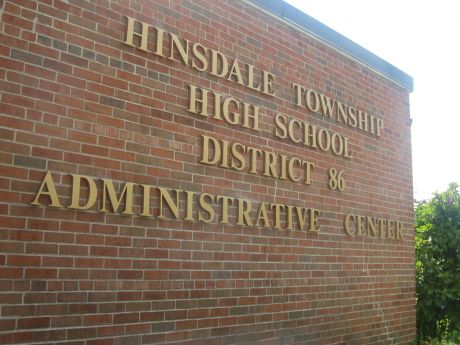 The school board recently voted to implement a flat levy for the next year. This means that the school board is not going to ask taxpayers for an increased budget. Normally, there is about a one to two percent increase every year to allow for inflation, so this flat levy is unusual.
"We can create a win-win scenario in 2014 for the students and the taxpayers with efficiency gains and a reasonable approach to labor issues which are more than 75 percent of our costs," said board president Claudia Manley according to a Chicago Tribune article.
In essence, the board believes that inflation will remain low enough and costs can be contained enough for the district to maintain its budget. This has caused some concerns among students regarding program cuts.
"These actions are unacceptable. Some board members don't seem to understand that the majority of the taxpayers chose to live in this community and pay these taxes in order to get a first class education for their kids and are willing to pay $15 more in taxes to avoid cuts to school programs," said Annie Cappetta, senior.
It's unclear where these cuts, if they happen, would be. However, the overarching goal of all involved is to maintain the district's excellence.
"Like many parents and school board members, teachers are concerned with the financial health of District 86. We are also concerned that the district be able to continue the longstanding tradition of offering a rich and wide ranging curriculum in which we encourage students to take full advantage of for all four of their high school years," said Mr. John Bowman, math teacher and teacher union president.
It is interesting to note though, that many students are not very involved on this issue, especially since this flat levy will impact them the most.
"I've been kind of disappointed with the level of involvement and interaction that the students have with the board. Many don't seem to care or try to do anything about it but we are the ones directly affected by their actions. Several students had to be at the last board meeting to report on their activities but left when debate started happening about passing a flat levy," Cappetta said.
Leave a Comment