State champions recognized in Springfield
Last week many classes were missing students, not because kids were playing hooky, but because members of state championship teams were recognized at the capitol building for their successes.
All members of each championship team were invited to participate in the trip, which included a ceremony at the capitol building and a tour of museums in Springfield.
Students left for the trip after school on Wednesday, Nov. 19 and came back Thursday night, Nov. 20.
"We went to Springfield to get recognized for all our school's accomplishments in sports," said Brian Dolehide, senior on the boys golf team. "We visited multiple museums and some people even got the chance to meet [Governor Elect] Bruce Rauner."
Boy's golf was one of six teams represented along with girls golf, boys and girls tennis, boys cross country and boys soccer. Boys Tennis had won its championship during the Spring season of last school year.
"It was incredible that our school had six championship teams from the past year and five alone from just this fall," said Bryan Loebig, junior on the boy's soccer team. "It was also really cool to be recognized by the state departments for our achievements over the season."
The trip was a great way to recognize the incredible accomplishments of Central's sports teams.
Leave a Comment
About the Contributor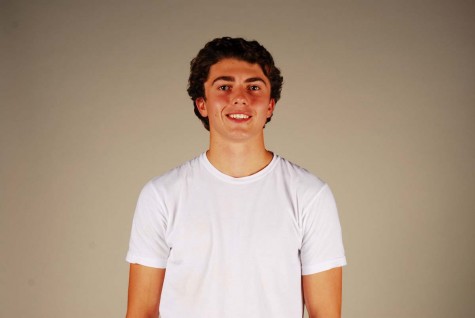 Andrew Bitautas, Writer
Andrew is an outdoors enthusiast and self-taught drummer. He picked up some sticks in first grade and hasn't stopped jamming, playing for the Shoobies,...