Mock Trial wins county competition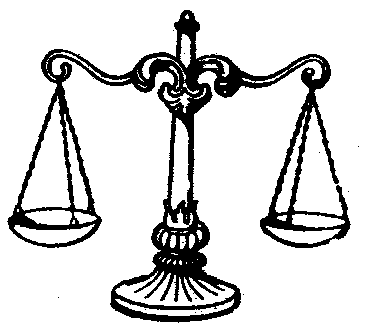 On Feb. 21, the HC Mock Trial Team won first place at the DuPage County Mock Trial Championships. The team, which incorporated members who worked on both the prosecution
and defense teams, did very well in the competition and beat archrival Timothy Christian High School.
The team, which incorporated a number of first time players including juniors Paul Cumberland and Liz Keller and sophomores David Schwab, Martin Berg, and Eric Chang, was
in the courthouse from 1:00 p.m. to 8:00 p.m. and used this tournament as something of a benchmark for how they hope to do at the state tournament.
In addition to the victory over Timothy Christian, the team also defeated Hinsdale South and Chicago Christian.
"It was really impressive; [the first time players] all did a really good job and gained a lot of valuable experience," said Katie Rodgers, junior.
The team, which after losing five seniors last year is quite young, put up a great showing at the tournament and hopes to build on this victory in coming competitions in Kane County and at
the State tournament, which will take place on Mar. 14-15.
Leave a Comment