Hinsdale Central kids become Chicago Marathon runners
October 11, 2015 was a special day for three Hinsdale Central students: It was the Chicago Marathon.
As the three lined up to get started, they all thought of the reason as to why they wanted to run that day. Junior Crosby Becker and Senior Luke Bennett both ran for a charity that provided clean water to kids in Africa, while Senior Emily Larocque was running for brother who passed away just over a year ago.
However, to complete such a task, proper training was necessary. That's why they all started months ago, as early as the beginning of the summer. The three described their process of getting to the 26-mile mark as a slow progression.
"It didn't start out vigorous at all," Bennett said. "It was easy. As time went on, it got harder and harder."
Going into the race, everyone's goal  was to simply finish the race. All the Central participants were able to, while hitting high and low points.
"I think my highest and lowest point were both at the end," Larocque said. "At points, I was crying. At points, I was cheering with the crowd. It was very up and down."
They all ended the race feeling extremely relieved and, as Becker revealed, even a bit "sick."
All three participants, however, expressed their desire to do it again.
Leave a Comment
About the Contributors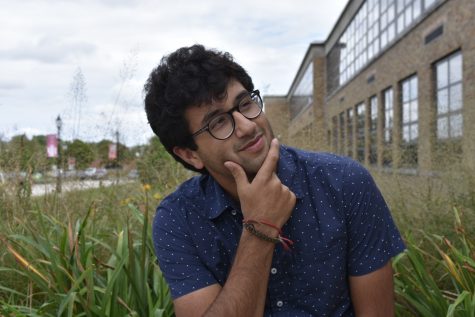 Kunal Jobanputra, News Editor
Senior Kunal Jobanputra exudes a vibrant personality through his ability to grow a beard and his unique dressing style. His class and interest in rap allows...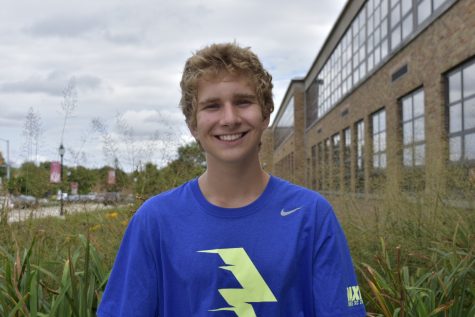 Joseph Miscimarra, Multimedia Editor
Joseph Miscimarra, multimedia editor for Devils' Advocate, enjoys eating absurd amounts of cereal to fuel his busy day. When he isn't volunteering for...