Feed My Starving Children fundraiser
You may have heard "It's a Small World" playing on the intercom all of last Thursday. This is because of a new Central Student Council fundraiser for Feed My Starving Children. It is so the council can get the school more involved in a free volunteering experience that everyone can go to. The song served as a way to motivate students to donate for the cause; once they reached their goal, the annoying tune would stop.
"We normally don't donate money to charities," said Jeremy Yi, junior. "The student council executive board pretty much came up to us and told us the idea. They said it would take a lot of work but all of the student council members agreed that we should do it."
The goal for student council is to raise $22,000. While this seems like a relatively high number, the council is determined to make it happen, despite the fact that there is so little time before the fundraiser ends.
"It ends at the end of January," said Katie Broz, junior. "It is going to be difficult only because we have so little time left. But it's still very possible to reach our goal of $22,000."
In terms of where to go to donate, a student can give money to a student council member they know or give it directly to Mrs. Phillip, the activities director. The fundraiser has already raised $2,000, but to be completely successful, they must raise ten times that amount by the end of January.
Leave a Comment
About the Contributor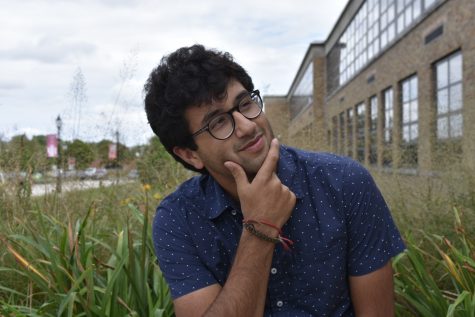 Kunal Jobanputra, News Editor
Senior Kunal Jobanputra exudes a vibrant personality through his ability to grow a beard and his unique dressing style. His class and interest in rap allows...