Peer Leadership holds annual volleyball tournament
Peer Leadership held its annual volleyball tournament last Sunday, Nov. 8, in an effort to bring students together to unwind and have fun in the flurry of ACT, college apps, and stress onset by school.
"I think this year was the best one yet, as things ran more efficiently and we had more participation," said Jillian Cai, co-president of the club. "Even though it is a mandatory event for leaders, there were a bunch of non-peer leadership groups which was great."
The tournament consisted of ten teams ranging anywhere from six to ten kids per team. The winning team had the chance to either donate 50 percent of the profits to a specific club, or to take home gift cards. Team Barb, a group of volleyball players from last year's team, decided to take a $50 Buffalo Wild Wings gift card rather than donate the money to the volleyball team.
The main goal of Peer Leadership is to make the transition from middle school to high school easier for freshmen, as many find themselves overwhelmed in the first few months of classes. The Volleyball tournament served as a great outlet for not only freshmen, but all grades to branch out and have fun.
"We're there to answer questions, give advice, and serve as a sort of upperclassman role model for the younger kids," Cai said. "Our goal is to make sure that freshmen feel comfortable and happy entering this school."
Peer Leadership has more fundraisers coming up in the near future, most notably a collaboration with the "Olive Theory Pizzeria," in order to raise funds for various clubs at Central.
Leave a Comment
About the Contributors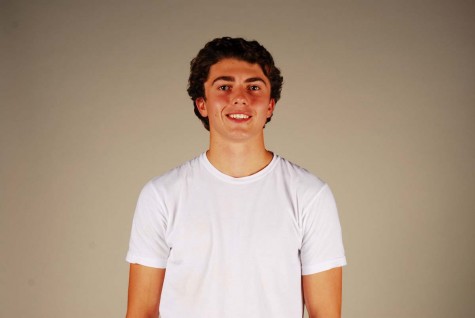 Andrew Bitautas, Writer
Andrew is an outdoors enthusiast and self-taught drummer. He picked up some sticks in first grade and hasn't stopped jamming, playing for the Shoobies,...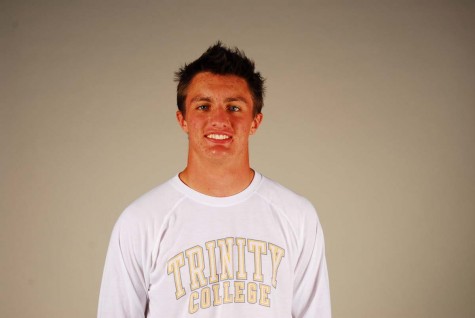 Alex Herbst, Photographer
Senior Alex Herbst is a photographer for Devils' Advo.  He enjoys spending time with his friends, watching movies, and spending time outside.  Alex is...