Students volunteer at Westview Hills Fun Fair
Students from all grades volunteered and helped run the Westview Hills Fun Fair alongside students from Downers Grove North High School on Feb. 20. Members of LHO, Key Club, NHS and other clubs were found running various stations and booths.
The fun fair is coordinated by Julie Milos, a parent and member of the PTA for District 60, which includes Holmes primary school (kindergarten through second grade), Maercker intermediate school (third through fifth) and Westview Middle school (grades six through eight).
This was Milos' second year running the event, raking in around $8,000 in profit last year. The proceeds fund various field trips, assemblies, and dances at all three of the District 60 schools.
"We could not run this without the high school kids…They are essential," Milos said.
The fun fair had dozens of stations, one of which was a chess station ran by seniors Yu-Lin Yang and Dhruv Chempakasseril, both members of the Central chess team, which finished fifth in state last week.
"We play against kids or kids can play with their friends," Chempakasseril said. "Since we get a lot of younger kids, we have to teach them the rules and show them how each piece moves."
Senior Riya Uppal from NHS was stationed at the "Shipwreck room". The room was dim with its only light coming from strands of white lights running along tables with contents such as a "pirate's hand".
"The kids are supposed to stick their hands in the boxes which are labeled as 'shark eyeballs' or 'whale intestines', but it's all just food," Uppal said.
In the center of the fun fair was a huge raffle, with prizes ranging from bottles of wine to Raging Waves admission tickets.
All in all the Westview Hills Fun Fair offered kids hours of sheer fun at a low cost, while still generating thousands of dollars to go towards District 60.
Leave a Comment
About the Contributors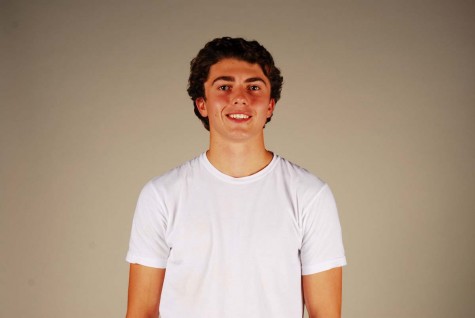 Andrew Bitautas, Writer
Andrew is an outdoors enthusiast and self-taught drummer. He picked up some sticks in first grade and hasn't stopped jamming, playing for the Shoobies,...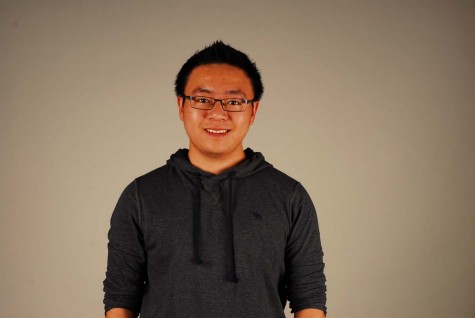 Yu-Lin Yang, Web Designer
Noted chess and movies enthusiast, Senior Yu-Lin Yang does not limit himself to lawn mowing and root-beer sampling, although this is where most of his...