Central hosts town hall forum in honor of Black History Month
This month marks Black History Month (BHM) and Central's BHM committee implemented various activities to celebrate this month, one of which was a town hall forum that was held on Friday Feb. 19.
The forum began as an idea to spark awareness within the school about civil rights issues not only in the school, but in the community, and in national news.
"For a long time we had wanted to find a way to get a real conversation going between the students dealing directly with civil rights," said Mrs. Powell, BHM coordinator.  "[To talk] about problems that they see in everyday life in the news, in the media, and asking them, 'Does it apply to the students at Hinsdale Central?'"
The forum included six students that were heavily involved in the BHM planning committee to open up the discussion of racial issues in the community.
"Most of the time racism is a form of ignorance. If we keep ignoring [these issues] history is just going to repeat itself and it seems like all of our hard work from the past has gone to waste," said Kai Foster, sophomore.
Many teachers around school brought their students to witness the town forum on Friday, and they left feeling the importance of race issues in the school, community, and world.
"It was interesting to hear about discriminatory and racist situations that are occurring now from Hinsdale Central students. I wasn't aware that it happened so often," said McKenna Ryan, junior.
If you are interested in learning more about BHM, check out the finale event on Thursday, Feb. 25 during fourth and fifth periods in the auditorium and includes professional journalist Art Norman as a guest speaker. There will also be an All School Reflection Day on Friday Feb. 26.
Leave a Comment
About the Contributors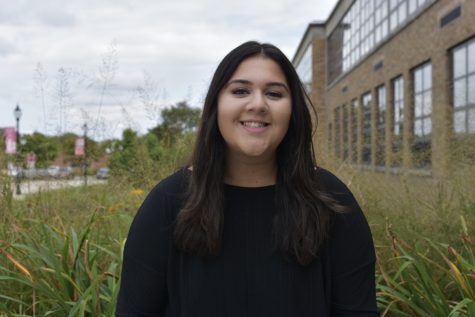 Sanya Sawlani, Editor-in-Chief
Sanya Sawlani, senior, is a pro procrastinator and avid daydreamer. She can usually be found listening to the 1975 and eating peanut butter chocolate ice...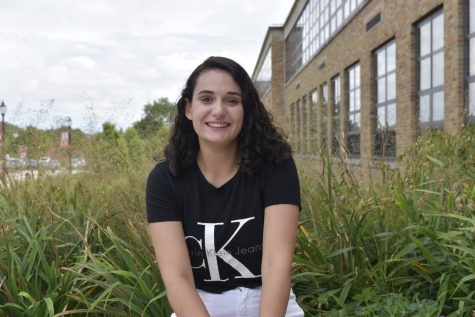 Libby McCarthy, Editor-in-Chief
Senior, Libby McCarthy is quite possibly the most awkward person on the planet and is almost never serious. She can frequently be found making references...