New gender-neutral bathrooms near the gym and cafeteria
In the summer of 2016, the school got a washroom near the cafeteria and gymnasium that is gender-neutral, allowing males, females, and transgender students to comfortably go to the bathroom.
"Anyone who wants the privacy of a single bathroom now has access," Dean Sean Brennan said. "For example, I can now take my daughters, who are two and five, into a private bathroom instead of a men's room if they are here for a basketball game or something."
This is a major step for those who don't feel comfortable in either male or female restrooms. However, this is not the only point of the gender-neutral bathrooms; they can easily be used for family purposes as well.
"I think this is great," said Sachin Shiva, junior. "The number one priority of the school should be for students to be comfortable while learning."
While this is an important step for transgender students to feel more comfortable, other students haven't felt a real difference with the presence of the bathrooms, noting that the bathrooms blend into the culture of the school and do not stand out.
"It doesn't make much difference to me," said Joseph Daw, sophomore. "If it makes other students more comfortable, I'm all for it. I think it's important to make the school a place that is more accepting."
Leave a Comment
About the Contributors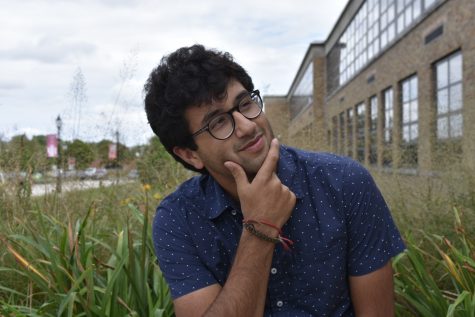 Kunal Jobanputra, News Editor
Senior Kunal Jobanputra exudes a vibrant personality through his ability to grow a beard and his unique dressing style. His class and interest in rap allows...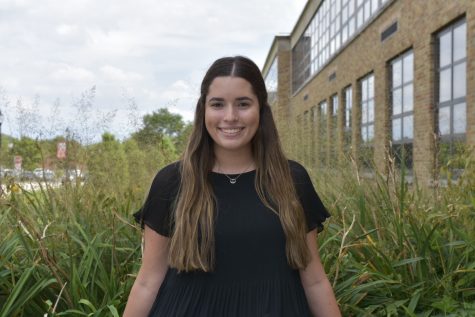 Magdalene Halikias, Photographer
Magdalene Halikias is a current senior and first year photographer "Devils' Advocate." Being an aficionado of music from all decades and all genres...